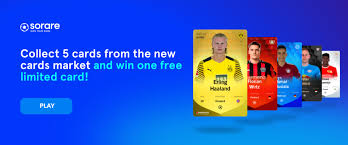 Your Quick-Start Betting & Trading Guide for Swedish Football
Although we do our best to find the best angles on the major European football leagues, we also like to journey on less trodden paths. It is here where the bookmakers are more likely to make pricing errors. It is becoming less common as savvy punters understand the nuances of the Finnish Kolmonen, but you are still more likely to find an edge in lesser-known leagues.
In our current series, we have already covered the following leagues

– Serie A

– Ligue 1

– J League

 
Predictology includes a myriad of such leagues, and we even occasionally dip into the lower divisions. It is here where the data we gather can become as valuable as gold.
Not only do you get the Swedish Allsvenskan stats with Predictology, but the second and third divisions too! Let's see if we can find some angles in all of them.
---
How to Profit from the Swedish Allsvenskan
Loss of Home Advantage?
What is immediately apparent is the relatively low home win rate so far this season, along with the high number of draws. At the time of writing, we're already 60% of the way through the season, which means there is plenty of data to play with.
What's interesting is that early data from major European leagues showed that the loss of crowds didn't make a significant impact on home advantage. However, it appears as if it IS apparent in Sweden's top flight. The win rate is over 5% lower than expected. It also seems as if draws are becoming more common while away wins remain roughly the same.
Only four of the sixteen teams have won over 50% of their home games. You would think the bookmakers have figured this out, yet there are plenty of laying opportunities available. With Predictology's Match List, you can quickly find out which games offer an edge.
---

Last Season Goalfests
Sweden isn't unusual insofar as it tends to have a higher rate of scoring towards the end of the season. However, the number of goals increases significantly in the final weeks of the season in the Allsvenskan. Here is the month-by-month breakdown of goals per game in the last three years. We've begun with April because only a handful of games generally get played in March.
April: 2.88
May: 2.56
June: 2.21
July: 2.63
August: 3.14
September: 2.73
October: 2.65
November: 3.60
As you can see, there is usually a spike in August, followed by a drop. Perhaps this is due to some teams playing in European competition, though many Swedish teams would also do so in July. While the season usually finishes early in November, it seems to bring a significant rise in goals.
Of course, COVID-19 affected Sweden like everywhere else, so the Allsvenskan started late this season. It ends in the first week of December in 2020, so look for tired limbs leading to the concession of goals by early to mid-November!
---
Exciting Teams
At present, Sirius at home, and Norrkoping away, are the teams to watch regarding match goals. Sirius' home games average almost 4.5 goals, and 78% have 4+ match goals. One-third of its home fixtures have had 6+ goals!
Norrkoping's away games have an average of almost 5 goals! 78% have had 4+, and 44% had 6+. In general, they are the most entertaining side in the league, with their games having an average of 3.67 goals, including 44% of fixtures with 4+ goals and 33% with 5+.
In general, Sweden's top league is similar to the English Premier League in terms of the percentage of games with 3+ and 4+ goals. However, the Allsvenskan this season has had 11% of matches with 6+ goals, compared to less than 3% in England's top flight in 2019/20. Last season, only 6.3% of Swedish first division games had 6+, although Sirius' home games still had an average of 3.53 goals a game!
---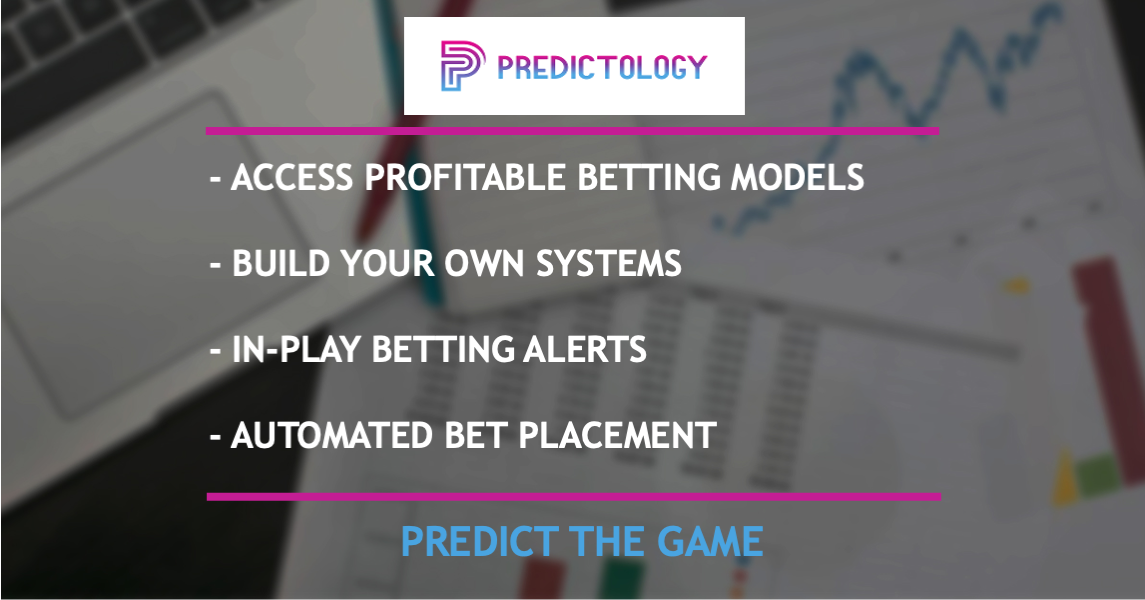 Goal Timing
There are considerably more second-half goals in the Allsvenskan than in the first. In 2019, only 42.5% of goals were scored in the opening 45 minutes. This season, it is only marginally better at 43.3%.
We are well aware of late drama in the English Premier League, but there are even more goals late on in Sweden. Last season, over 25% of goals were scored in the final quarter of an hour. This season, it is around 23%, with the 15 minutes before half time accounting for another 18.2% of goals.
What's really interesting is that few teams are significantly stronger than others in the final 15 minutes. Malmo leads the league at the time of writing and outscores opponents 9-3 in the last quarter of an hour. Norrkoping wins this period 11-5, while Varbergs have a record of 8-3 in their favour.
Almost every other team are as likely to score as concede. This is potentially useful if you spot a game that seems even on the stats, but one team's odds of winning are relatively long.
---
What About the Lower Level Swedish Leagues?
On Predictology, you can also find data for the Superettan, which is the second division, and the Sodra section of the third flight called the Ettan. Here are the home stats for the Superettan (Second Division):
And even Sodra – Sweden's Division 1 ( but actually, Third Division Southern):

What you'll notice is that the home win percentage is much higher than in the Allsvenskan, while the away win record is also significantly poorer. In both leagues, the number of away wins has fallen in the last couple of years.
Again, one would expect the bookmakers to tailor their odds accordingly. However, at Predictology, our data consistently finds overpriced home teams in both leagues. In the Superettan, only six of the 16 sides have won over 25% of their away games. In the Ettan Sodra, only five teams have achieved that feat at the time of writing.
Yet is it common to see odds of over 3.00 for home sides to win, even though they have won up to 50% of their home fixtures!
Regarding goals, the Ettan Sodra sees its fair share. Over 42% of games this season have had 4+ goals!
---
Final Thoughts on Betting on the Swedish League
It is a mistake to assume that the Swedish Allsvenskan is similar to the top European leagues. While big 'traditional' teams like Malmo sometimes have a significant financial advantage, relatively speaking, it doesn't always translate to on-field success. The Swedish top division is competitive, and it sometimes pays to lay big favourites.
As for the lower leagues, home advantage is quite significant, yet you can still get value reasonably often. Here is a final overview:
Home wins are down significantly in Sweden's top flight this season. Consider laying underpriced home teams or even backing the draw.
The Allsvenskan usually has a far higher number of goals per game late in the season.
Look for Sirius' home games, and Norrkoping's away games in particular, for possible high scoring matches.
Few Allsvenskan teams dominate the last 15 minutes, so there are potential opportunities to back high-priced underdogs in games where the score is level after 75 minutes.
Home sides in the Swedish second and third divisions continue to be overpriced.
It's often a popular league for traders with it's relative high goal ratio and friendly kick-off times
---
Want more?
> How to profit on the Under 2.5 goals market

> Using Artificial Intelligence To Find Winning Bets
We have also covered the following in our League Focus series
– Serie A
– Ligue 1
– J League
---
We hope you enjoyed the first in our new series of ways to "Profit With Predictology". We'll be sharing more ideas in the coming weeks and if you've found a great way to profit on Predictology, feel free to share in the comments or in our private Facebook group here.
Not a member of Predictology and want access to these AI Predictions and more? You can get started here