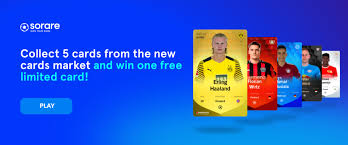 Your Quick-Start Betting and Trading Guide for the Japanese J League – Part 1
In these strange times of lockdown, not lockdown, partial lockdown, then rinse and repeat as appropriate, it can all quite easily get too much. As someone who has 'worked' from home way before all this started, I simply try and live in my usual bubble and try to ignore things for much of the tine.
The one treat I do allow myself, whenever possible,  is a weekly trip to a great Sushi place near me. I'm a big fan of Sushi and my little trips there do help break up the week.
But Sushi is not the only thing I love about Japan – I'm also a big fan of betting and trading on the J League…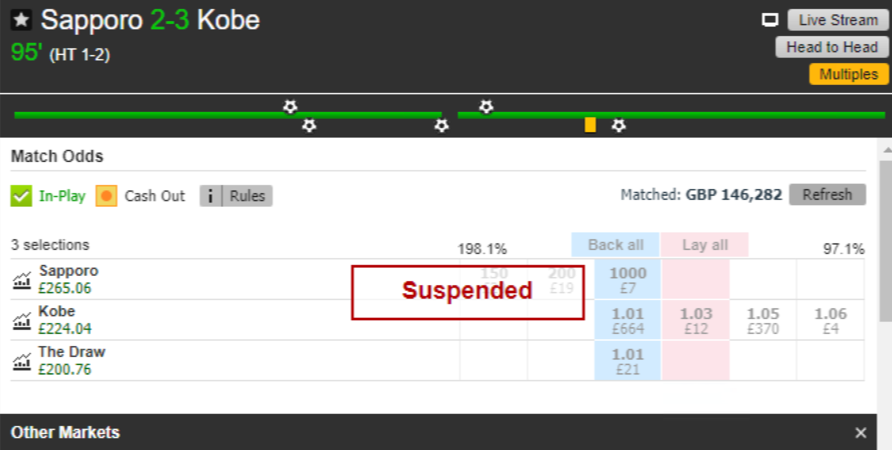 As we'll come on to in a moment, it is quite a unique league and once you know it's nuances it can quickly become a profitable one for you.
Convenient kick off times (for most people)
Favourites generally don't win as often as they should
Home advantage is lower than in many leagues
And there are plenty of goals! Japanese teams seem to not know when to stop or give up, and it's not unusual to see several goals in the last 10-15 minutes
So, without further ado, let's get started on our in-depth guide to betting and trading the J League
---

The Japanese top flight is known as the J1 League. The 2020 season involves an 18-team league, and the COVID-19 epidemic has severely impacted it. The season was only days old when it was postponed for several months. During the recess, the league decided that there would be no relegation this year, and the 2021 season would feature 20 teams.
The league was formed in 1992, and Kashima Antlers are the record holders with eight league titles. Yokohama F. Marinos are the defending champions. However, it is Kawasaki Frontale that already looks certain to be crowned champions. They have an 11-point advantage after a brilliant first half of the season.
---
No Home Comfort In Japan

Historically, the J-League has never afforded much of home advantage. As you can see, over the last ten years, the hosts only win 40.81% of the time, against 35.84% away wins. In the current unusual season, we have a situation where the away team wins more often!
Despite this fact, you will regularly find away teams with a reasonable chance of winning at odds of 3.00 or higher. Unlike European leagues, there ARE fans in J-League games, albeit at a severely reduced level. The defending champions Yokohama have the largest stadium with a capacity of over 72,000. However, this season's average is just 7,500 due to restrictions.
Aside from the runaway league leaders, Kawasaki Frontale, Cerezo Osaka, Urawa, and Gamba Osaka have won more than 60% of their away games. In contrast, only five of the league's 18 sides have won more than half of their home games. Kawasaki is the only team with a home win rate of over 60%.
Exactly half of the league's teams have performed better away from home.
One interesting angle is backing the league leaders to lead at half time. Kawasaki has achieved this feat in seven of their ten home game so far, and have yet to be behind at home at HT.
It is also worth looking to see if Kashima Antlers are in trouble at half time. They have led in just one of their eight home games at HT and were behind in three. However, they have only lost once at home, with four wins.
The leaders are powerful in the second half of games away from home. In nine matches to date, they have scored 18 and conceded just 2. They have 'won' the second half on seven occasions.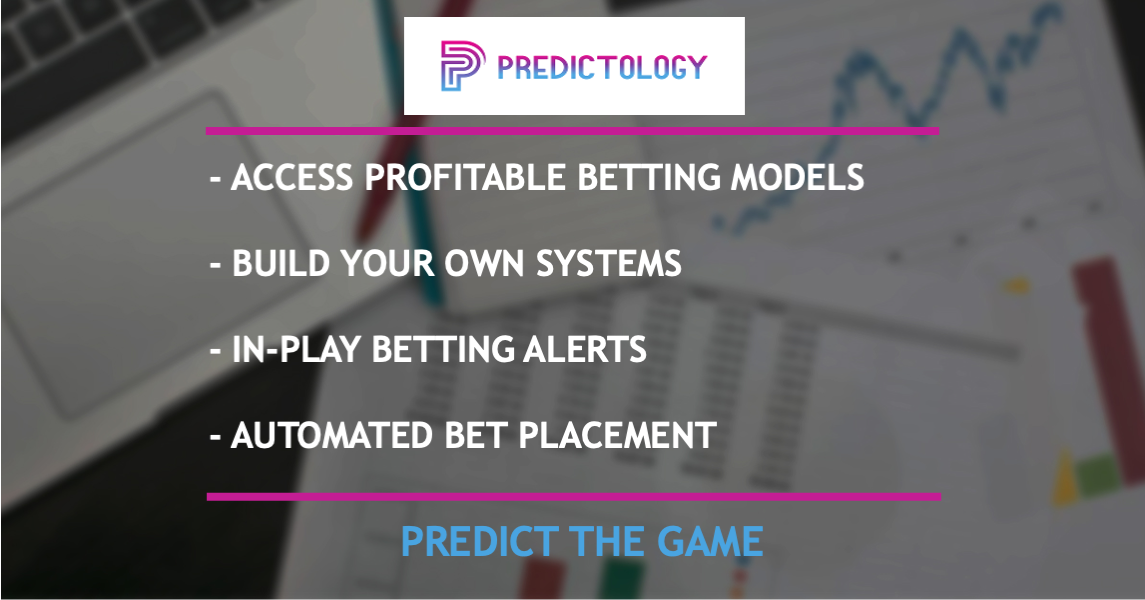 ---
Does The J League = Goals?
What's interesting is the sharp recent increase in over 1.5 half-time goals. On average, only 32% of games have had 1.5+ HT goals in the last three years. However, over 38% of matches this season have seen at least two half-time goals.
The number of over 2.5 goal first halves has also grown from a three-year of 11.61% to 15.85% this season. 72.56% of matches to date have seen at least one first-half goal. You can adopt the usual trading strategies of waiting a few minutes for 1+ and 2+ half-time goal prices to increase.
Regarding timing, just over 25% of goals in FC Tokyo games have come in the last 15 minutes of the first half. This season, the last 15 minutes of the first half in their games have seen 15 goals in 20 matches.
Meanwhile, Yokohama F. Marinos are the fastest starters in the league. They have outscored opponents 10-4 in the first 15 minutes thus far.
Shimizu is far slower with just three goals in the opening 15 minutes in their games to date. However, there have been 14 in the final quarter-hour of the half, with Shimizu conceding 10. This provides us with the ideal conditions to trade first-half goals.
Predictology members can see an enormous array of data at a glance, such as the percentage of home wins, away wins, and draws in a variety of leagues. The above screenshot relates to the English Premier League.
---
If You Like Late Drama, Head To Japan
Shonan and Yokohama FC have proven extremely weak in the final quarter of an hour. They have been outscored 3-13 and 3-10, respectively, during that timeframe.
However, Shimizu S-Pulse is the team for late goals in the second half too. There have been 26 goals scored in the last 15 minutes of their 19 games to date. They have scored 13 and conceded 13. This comprises almost 40% of goals scored in their matches! Focus on their home games as they have seen 17 of the 26 goals in the final part of the match.
Finally, Kawasaki is outstanding in the last 15 minutes of games, outscoring opponents 14-2.
It seems as if Kawasaki is coasting to the title. With no relegation this season, we may see a few unusual results late in the season with little to play for. This may result in many damp squibs but could also pave the way for some goal feasts. In part 2, we check out how you can use Predictology to make money from the J-League.
---
J League – Summary
J-League teams win away more often than at home this season. Look for teams like Kashima Antlers, Cerezo Osaka, and Urawa.
Consider backing Kawasaki to lead at HT at home. They have done so in 70% of their games so far. Kashima Antlers are often in trouble at HT when hosting opponents, but can rally in the second half for a positive result.
Kawasaki has outscored opponents 18-2 in the second half of their away games. Back them to win if drawing at HT, double chance if losing at half-time, or win the second half.
The number of games with 2+ and 3+ HT goals has increased significantly this season. Use this opportunity to trade overpriced matches.
Yokohama F. Marinos are fast starters, so look to them for over 0.5 HT goals or trade over 1.5 HT goals.
Give Shimizu games a few minutes as they tend to start slowly. Shimizu games are perfect for first half traders as their matches start slowly but finish with goals.
Look for the last 15 minutes of the half in FC Tokyo games.
Shonan and Yokohama concede a lot of late goals.
Back Shimizu games for late goals.
Look for Kawasaki to score late in matches.
---
J League 2 – Bonus Strategy
Japan, and in particular the J League 2, is a good hunting ground for false favourites.
Simply opposing favourites can lead to a profitable adventure. Particularly if you focus your efforts on teams priced around 1.80 to 2.40 in Japans second division, the J League 2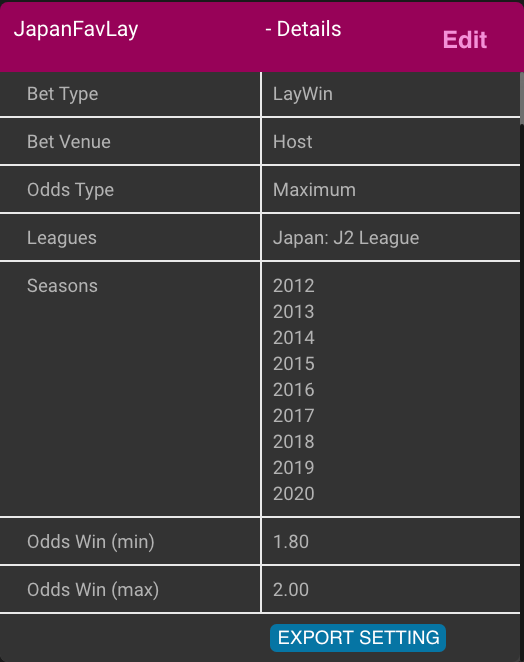 By applying just one simple filter (price) and you have got yourself the basis of an interesting and profitable system


It looks a solid system already but imagine how powerful this knowledge would be to a trader or how strong you could make it with a few extra tweaks?
You can replicate (and improve) on this system with a Predictology Membership here.
---
Access Part 2 of our J League Betting guide here
---
Want more?
> How to profit on the Under 2.5 goals market

> Using Artificial Intelligence To Find Winning Bets
---
We hope you enjoyed the first in our new series of ways to "Profit With Predictology". We'll be sharing more ideas in the coming weeks and if you've found a great way to profit on Predictology, feel free to share in the comments or in our private Facebook group here.
Not a member of Predictology and want access to these AI Predictions and more? You can get started here