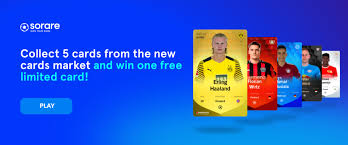 Find Regular High Odds Winning Football Bets
Thus far, we've primarily focused on short odds winners and medium odds winning bets. However, is it possible to make a profit on football betting from looking at longer odds wagers? It is a type of betting associated with horse racing, and patient punters can earn a reasonable sum by utilizing it in the Sport of Kings but can we do it frequently enough in Football Betting?
The problem is that it is far more realistic for horse racing punters to find such wins. Finding a double-digit win in football is incredibly rare. There are far more opportunities in horse racing, although that doesn't make it easier to locate them! This article looks at whether you can find football winners at reasonable odds, and we call upon the Predictology Power Sheets and the Predictology System Builder to help us out once again.
Please note that barring accumulators, there are few chances of double-digit odds win in football. Instead, you're better served looking for markets offering odds in the 3.50 to 7.00 range realistically. In this case, however, even the absolute best systems will have long losing streaks, so make sure you create a suitable bankroll.
This article looks at whether you can make money from long odds match winners.
---
Forget About the Ultra-Long Shots
This called for us to use 11 months of data ranging from May 2020 to April 2021. There are over 18,000 matches in total. Just 165 featured home teams at odds of 10.00 and above. Just seven of these teams won. The biggest shock was Lviv's 3-2 win over Shakhtar at odds of 17.67. Backing all of them would have resulted in a loss of over 70 units. Ouch!
There were 614 away sides at odds of 10+. Backing all of them to win would have yielded a loss of 294 units! Moreover, backing all the home sides in this instance would have resulted in a profit of 16 units.

---
Can Predictology's AI Help Find Value Bets?
Let's be honest; the majority of teams in the double-digit range are no-hopers realistically. Yes, they will win occasionally but not a frequency that is going to make it worth our while. However, if lower expectations just a little bit by making our way down the odds range things quickly begin to look a lot more interesting.
In the introduction, we mentioned that games in the 3.50 to 7.00 range might provide some benefits. Logically, home sides in this range have a reasonable chance of winning. We had a hefty sample of over 2,500 matches too. However, backing all home sides in the odds range above resulted in a loss of 300 units.
---
Predictology members get instant access to a wide variety of pre-built systems and strategies. One such example is our value home win model, which averages winners at 7/2 and higher.

>>> You can access this system, and more, with a full Predictology membership here – get started today
---
The next step involved only focusing on games where our AI gave the home side a 30+% chance of victory. Alas, backing the 1000+ teams in this department would result in a loss of over 200 units.
However, we did find a potential bank-building option. Laying the home sides would lead to a PROFIT of 68 units! This actually equates to an ROI of around 7%. The win rate was over 80%, too, so that is something to consider. Every cloud!
We found ANOTHER bank builder unexpectedly. Backing the home team, when the away side's odds were 5.00+, and they had a 25% chance of winning as per our AI resulted in a profit of 57 units. The ROI was close to 9% from over 600 bets.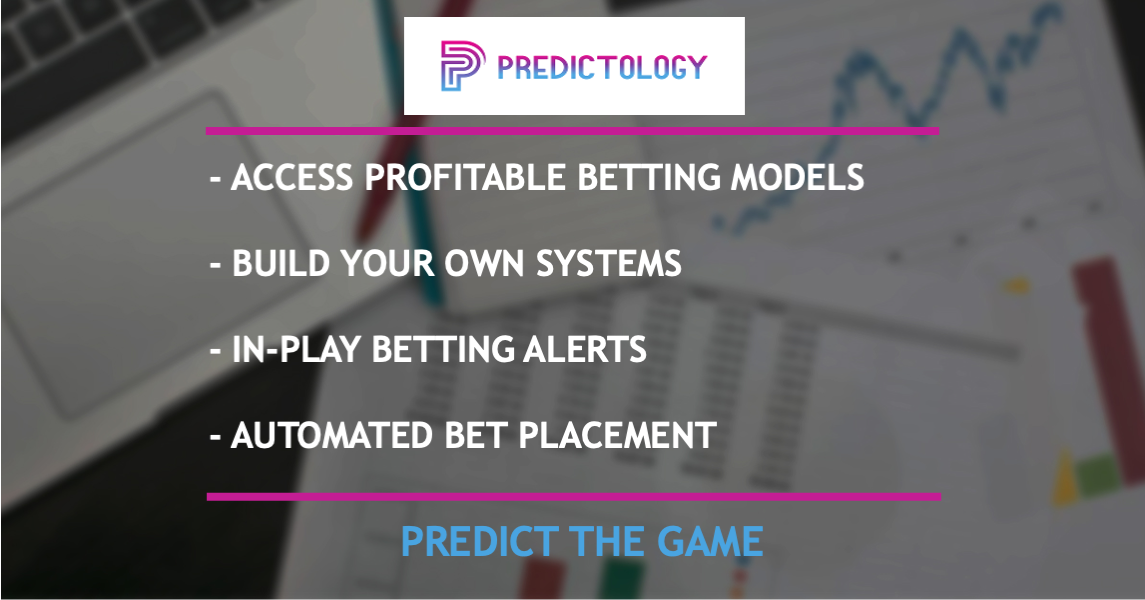 ---
Best Leagues For Value Betting?
We decided that it was the turn of the System Builder to help us find some useful betting trends for long shots. We created a system where the odds of the home side winning were between 3.00 and 5.00. If you had blindly backed across the 50+ 'winter' leagues, we have spanning 2019/20 and 2020/2021 so far, you would have made a profit of 116 units from over 5,000 bets!
Obviously, we need to filter, but that is an incredible finding. We discovered that the following competitions provided a profit in both seasons:
Australia A-League
Czech Liga FNL
Poland Ekstraklasa
Romania Liga 1
Russia Premier League
Scottish Championship
Scotland League One
Serbia Super Liga
Serbia Prva Liga
Spain Segunda Liga
UEFA Europa League
Several other leagues have had one great season and one poor season. In any case, combining the above leaves you with the following:
It makes for very pleasant viewing. The ROI of 19% is sensational, and no one can complain about a near 200-unit profit at the best available odds. What's remarkable is even with a strike rate of 32%, the drawdown is extremely low at just 25 units. It is a system worth considering for next season. Remember, it has performed well with AND without crowds.
---
Final Thoughts on Trying to Win at Long Odds
With Predictology, you have the best set of tools on the market at your disposal. Use them to uncover leagues with a predisposition to higher odds winning teams. We're sure that by now, you realise that if Predictology Power Sheets doesn't find you profitable angles, the System Builder will, and vice versa.
Ultimately, we found several leagues where home teams at odds of between 3.00 and 5.00 were overpriced. You should also take a little time to research the match to see if the home side is in a decent vein of form and worth backing.
Another option is to try accumulator betting. Typically, 'accas' are of poor value. However, the Predictology 'Shortlist' enables you to see possible exposed favourites, high-priced teams with a realistic chance of winning, and games where the odds for over 3.5 goals represent value.
The main thing to remember is that betting at long odds comes with lengthy losing streaks as a guarantee. Please bear this in mind before proceeding along these lines and make use of the Extended Analysis in the System Builder to understand your systems losing runs and downswings before determining your staking and betting bank.
>> Get Started With Predictology Today And Build Your First Value Bet Model (or use one of ours)