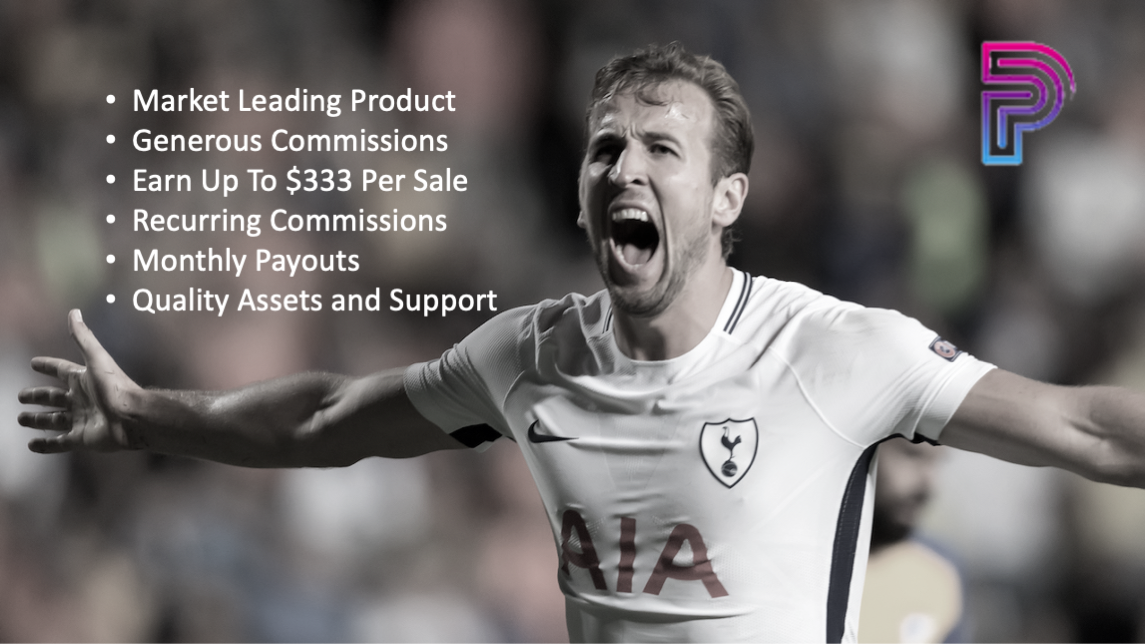 Become A Predictology Partner Today
Join Predictology Partners and earn 35% lifetime recurring commission on every sale you generate.
Our bulletproof click and sales tracking is powered by ThriveCart. You can rest assured that you'll get credit for all the customers you send our way.
We use a 365-day cookie length. Giving you the best possible chance to earn commission from every click you generate.
If you enjoy the Predictology Platform, you can now sign-up for our affiliate program and earn money for every new customer you refer to us.
The Predictology Affiliate Partner Program is free to join with a 35% commission rate on all Products and 35% recurring commission on all services for members that you refer to us.
You can earn up to $333 per sale, plus any ongoing recurring commissions generated by the member.
The Ultimate Football Betting Toolkit
With Predictology Partners, you can generate a significant monthly revenue stream by promoting one of the leading betting analytic platforms on the net.
Predictology members gain instant access to the following:
18+ Profitable Betting Models
System Builder with an extensive database of over 350,000 matches
In-Play Alerts
Instant Bet Alerts via Telegram
Full Integration With BF Bot Manager
Daily Trading Shortlist
And much, much more
Why Promote Predictology?
The chance to promote an established and market-leading SaaS platform
35% lifetime recurring commission
Bulletproof tracking powered by ThriveCart
365-day cookie life
Comprehensive range of tools to support your campaigns, including a wide range of banner images, email copy and more
Custom banners available to specifically suit your site
24/7 login to check your sales, traffic, account balance, etc
Exclusive discount codes and offers available for top performing partners
Earn up to $333 per sale
Free products, guides and eBooks available to give away to boost conversion rates
Dedicated partner support to help you with your campaigns
Quick, regular and reliable monthly commission payments