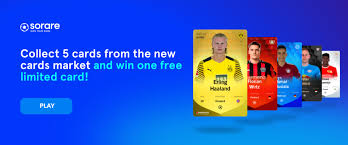 Can You Profit Backing Odds-On In Football Betting?
As is usual the case, when it comes to any strategy there are multiple schools of thought regarding its legitimacy or whether it is a smart way to bet.
In this vain, there is one topic that is always guaranteed to get very strong opposition on both sides of the debate…
….Backing strong favourites at short odds.
Those against the idea say they can't imagine risking £100 to win £15, while those in favour point out that any bet can present Value
Here at Predictology, our feet are firmly rooted on the value bettor side of the divide.
For example, if Odds of 1.15 imply that the chance of success is 86.96% but the real probability should be that there is a 92% chance of it winning, then it is STILL a value bet – and I'd be filling my boots.
Of course, backing hot favourites blindly is a recipe for disaster and nobody is suggesting rushing out and backing every short odds favourite you can find.
So, let's see if we can find a useful way of determining what is and is not, a value bet at odds-on, using our Predictology Power Sheets.
---
Can You Make Money Betting Odds-On?
For the fun of it, we started our journey by taking a quick look at our proprietary System Builder first and looked at what would have happened if you backed home teams that were between 1.05 and 1.50 to win using the maximum available odds. We went through all 52 'winter' leagues in our database.

Amazingly, blindly backing the 900+ teams in this situation would have yielded a profit of 22 units and an ROI of 2.5%. The best performing leagues were the:
Belgian Jupiler Pro League
Czech Premier League
Danish Superliga
Danish Second Division
England Championship
England League One
England League Two
Egypt Premier League
France National
Dutch Second Division
Portuguese First Division
Russian Premier League
Scottish Premiership
Serbian Super League
UEFA Champions League
UEFA Europa League
Ignoring the two European competitions since they are both in the knockout stages, here's what the above looks like in profitability terms:
It is incredibly tough to argue with a win rate of over 90%, 37 units of profit, and an ROI of 24%. The maximum winning run of 18 bets suggests a system that could provide some good accumulator opportunities. Of course, it is only one season and has involved cherry-picking leagues, so we can't get too excited. Nonetheless, with almost 250 bets so far this season, it represents a reasonable bank-building option; in the short-term at least.
For the record, the Czech, Dutch, Portuguese, Russian, Scottish, and Serbian leagues make up the lion's share of bets.

---
What Do Our Predictology Power Sheets Say?
We decided to focus on games from our giant data sheet with over 18,500 bets across more than ten months. We found over 2,800 games where the home side was available at odds of 1.60 or less. Like in the section above, we found that backing all of these sides blindly provided a great starting point yet could still be improved.
You would 'only' have lost 16 units by backing all the home sides. It is always a positive situation to almost break even from a large sample size before you start any filtering.
What we found next was fascinating. One might expect games with hot home favourites to have a lot of goals. However, from the 2,800+ games, laying over 2.5 yielded a profit of 157 units, for an ROI of 5.56%. Meanwhile, laying over 3.5 goals led to a profit of 181 units, or an ROI of 6.41%, along with a win rate of over 64%.
Also, if you focus on home sides that our AI says have a 60+% chance of winning, laying over 3.5 goals results in a profit of 112 units from just over 1,300 bets. This corresponds to an ROI of 8.38% and represents yet another outstanding bank builder option.
You would need to account for the differences in odds between the bookmakers and the exchange (the power sheets uses bookmaker odds, rather than Betfair), plus any commission involved. So although we don't recommend rushing out placing these bets, it does give you a fantastic place to place your focus.
---
Backing Odds On Away Favourites?
Thus far, everything we had tried revolved around home teams. What about away sides? Our large Power Sheets tool, has almost 1,100 instances of an away side being available at odds of 1.60 or less.
Laying all the home sides to win resulted in a profit of 34 units. While a 3% ROI won't send pulses racing, it is nonetheless an excellent foundation.
What was surprising to learn was that laying the away sides to win resulted in a profit of 136 units and an ROI of 12.6%. Meanwhile, laying over 2.5 goals produced a profit of 135 units, almost the same ROI, of course.
According to our AI, filtering to include games where the home team's chances of winning are 25% or less proved even more fruitful when laying over 2.5 goals. You would earn a profit of 131 units from 731 bets, an ROI of 17.92%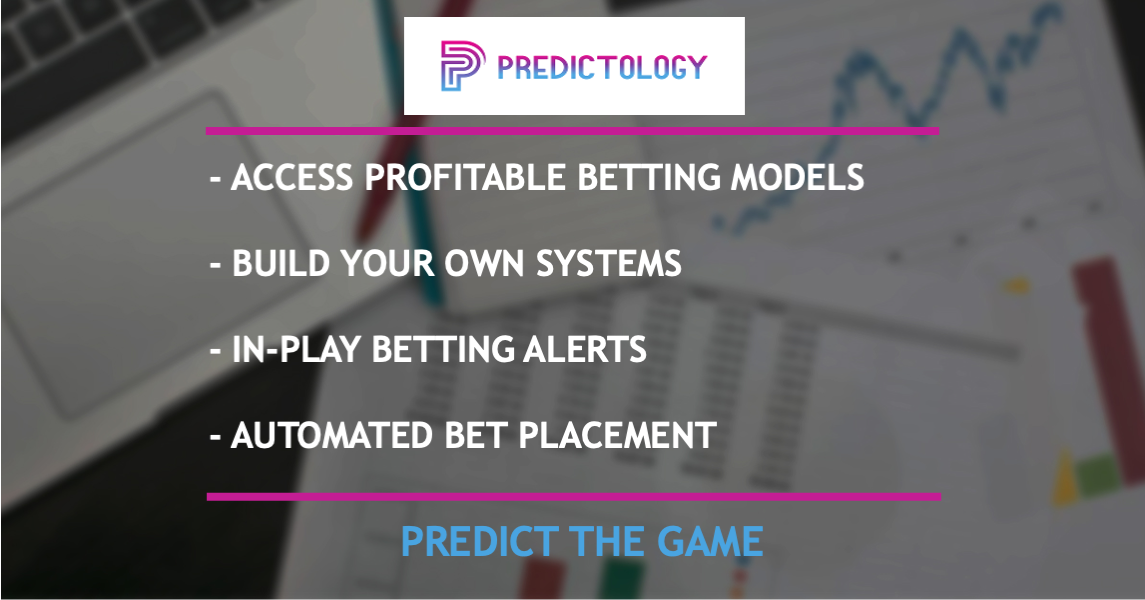 ---
Final Thoughts on Backing Hot Favourites
Our insights posts such as these are designed to show you how to use the many tools available on the Predictology platform, as well as provide inspiration and a starting point for you to develop and create your own strategies. Anything we cover is not designed to be used out of the box and we recommend you apply your own research and analysis in addition to what we have shared today.
That said, based on what we have seen so far in the Power Sheets, there are at least several possible bank building systems that you could start to work on and refine.
Trying focus on games where the home side is 1.60 or less and lay over 2.5 goals or lay over 3.5 goals. Also, consider laying over 2.5 goals when our AI gives the home side a 60% or greater chance of winning.
With away sides at odds of 1.60 or less, laying them to win is potentially profitable, as is laying over 2.5 goals. This particular lay bet works even better in matches where the home side's chances of winning are 25% or less, according to the Predictology AI.
The System Builder also discovered a few leagues where red-hot home favourites do extremely well. Look to Serbia, Scotland, Portugal, Russia, the Netherlands, and the Czech Republic for short-priced home teams that perform beyond market expectations.
We hope you enjoyed these insights and we'll be back next week with more.
>>> Get started with Predictology today