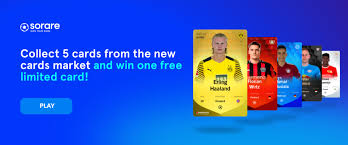 Advanced Strategies For Profiting On Over 2.5 Goals
In a recent article we took a in-depth look at the different ways you can use over 2.5 goals markets to generate regular profits.
Today we are going to expand on this topic and look at some real world examples of how you can develop Profitable Over 2.5 Goal Strategies with Predictology.
Betting on the goal markets is very popular and there is rarely any issues with liquidity. There is one other major advantage that the goal markets present to us, whether we are bettors or traders, that no other market does.
You have both teams working for to you win your bet / trade
This is a very important distinction. In most instances you are focused on one team and you need that team to perform as expected to get the win or trading position that you want. Whereas in the goal markets, it does not matter where the goals come from, you just need goals. So if the game does not go the way you expected pre-match, it doesn't matter, as long as at least one of the teams is scoring.

---

Goals, Goals, Goals
As a Predictology member, you are already in a fantastic position when it comes to the goal betting markets, as we include several free prediction models for all members – one of which, is called Goals, Goals, Goals
Unsurprisingly, this model is focused on goals and in particular the Over 2.5 goals market.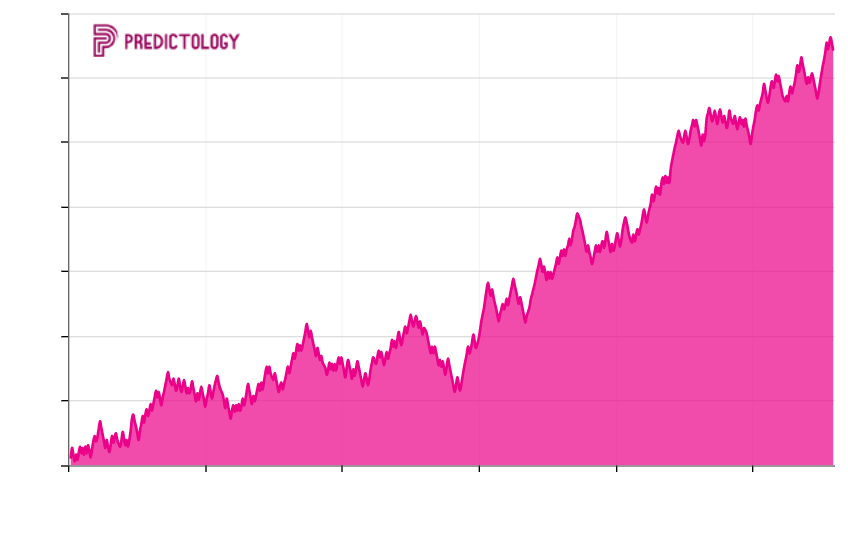 Historical Results
Model 1

54.6% Strike Rate
13.57% Edge
11.95 units drawdown
12.5% ROI
5.3% ROC
Winning Run of 8
Losing Run of 5
Model 2

63.2% Win Rate
13.13% Edge
6.47 units drawdown
12.3% ROI
14.4$ ROC
Winning run of 11
Losing run of 5
---
xx
How To Build An Over 2.5 Goal Betting Strategy In Predictology
Today I'm going to walk you through one of the many ways that we can develop and build profitable betting strategies in Predictology.
---
 – Methodology
Using one of the filter options in the system builder, we are going to isolate the "Big 6" in the Premier League. By this we are going to take the widely accepted Big 6 of Arsenal, Chelsea, Liverpool, Man City, Man Utd and Tottenham, rather than the sides who finished in the top six last season (e.g. swapping Leicester for Arsenal).
Between them these sides lost a total of 53 games out of 228, a losing percentage of 16%.
Specifically, we want to know what happens in the game following a defeat, particularly when their next game is away from home.
There are two schools of thought here:
– The reaction – they bounce back from a defeat and punish the next team (e.g. goals)
– The struggle – shaken by the defeat it potentially leads to a more open game as the other side smells blood (e.g. goals)
---
 – The Setup
1. League and Season Setup

Next we select the betting market, "Over 2.5 goals" and that we are interested in the filters applying to the away side
3. One of the cool features of the platform is the "Bet On" option, which allows us to apply the system to one or more specific teams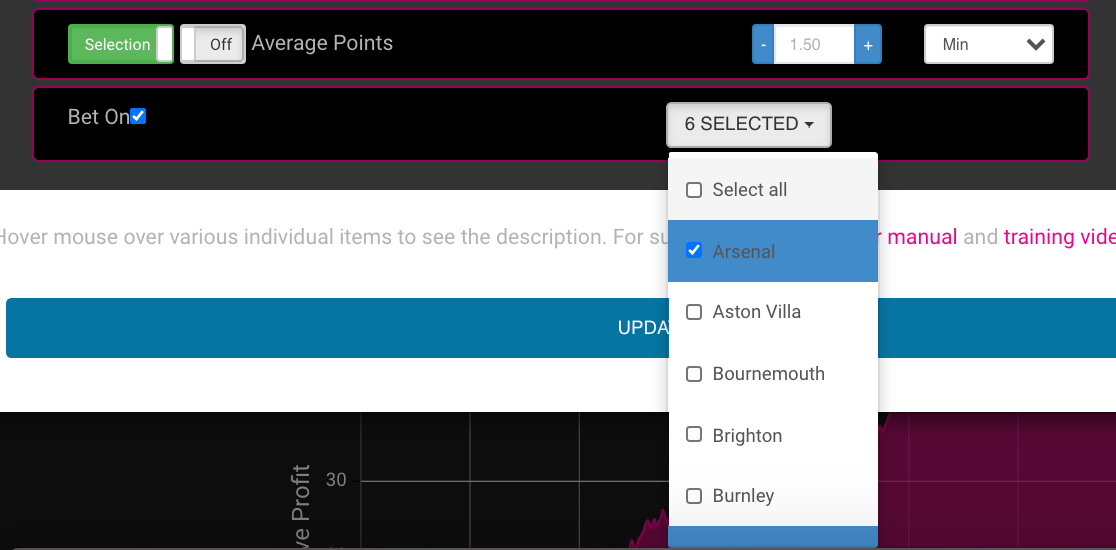 4, Lastly we want to apply one of the 100+ form filters available on the platform. In this instance, we want the away side to be one of the teams we have specified and that they lost their last game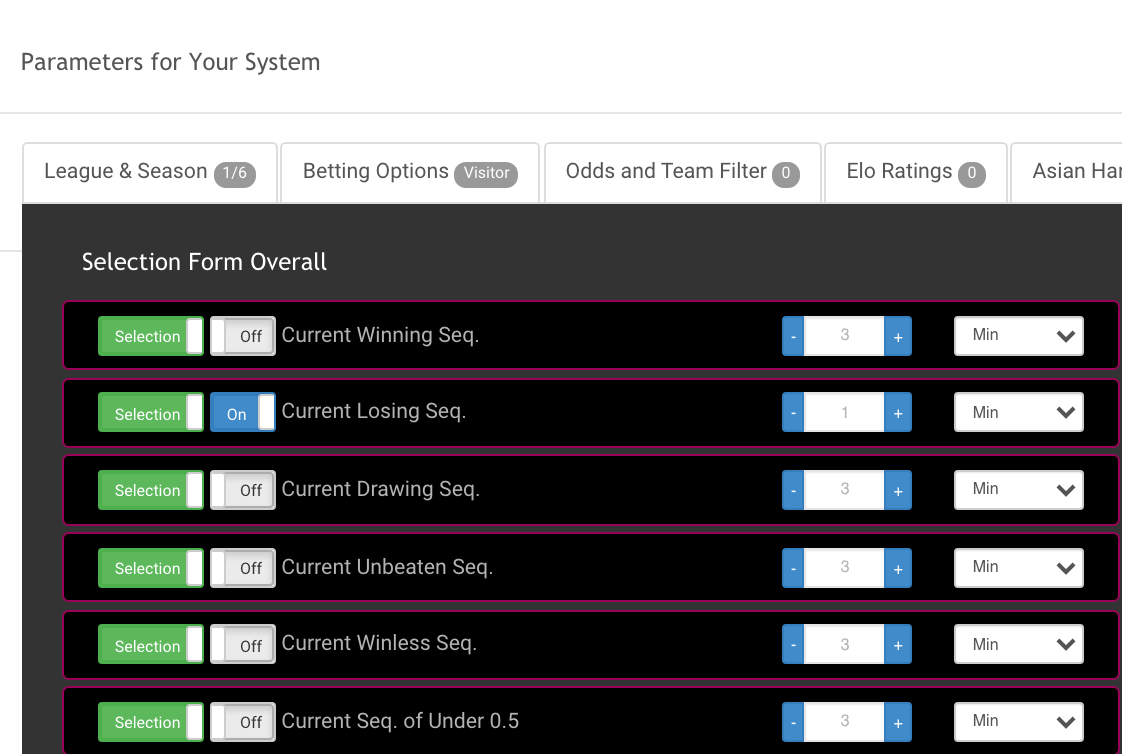 ---
Over 2.5 goals System Performance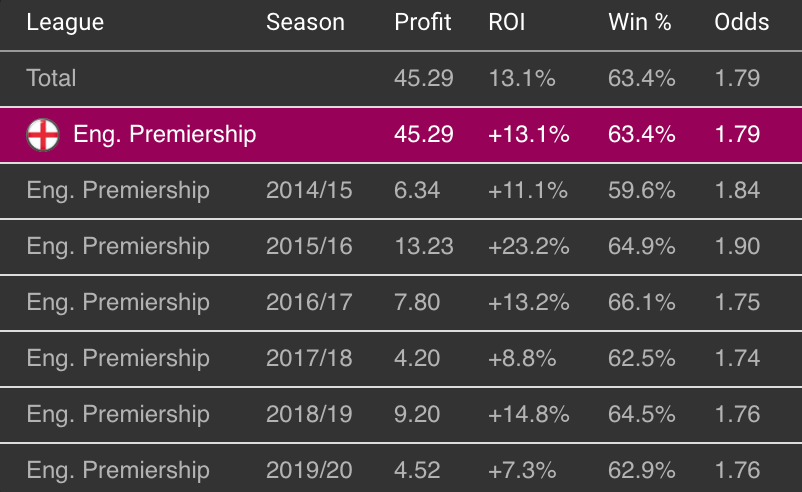 All looking promising so far, we can see by following this approach we'd be winning our Over 2.5 goal bets 63.4% of the time, while returning a very pleasing ROI 13.1%
Next we can take this a step further and use the extended analysis feature to get more detailed performance and also rate the system based on various criteria including Chi and Archie Scores, to determine wether these results are based on 'luck' or a true edge on the market.
---
Extended System Analysis
The system gets a five star rating, meaning that we can be confident that it is a true edge on the market and not based on "luck". Our Edge, ROI and ROC, are all double digits and very strong.
While we know from the offset that we will see very small drawdowns with this model and can expect losing run up to 5 bets, while we the longest winning run is 11.
All in all a very solid strategic approach. It's perhaps not enough for us all to retire to beach somewhere, but it would certainly make a very strong addition to anyones portfolio.
So there you have it – next time one the perceived "Big 6" loses and they are playing away from home next, you now know what to do…
---