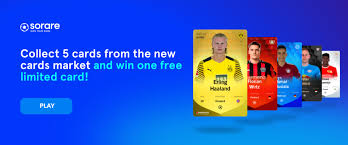 Profiting With Predictology – Part 1:
Using AI To Find Winners
In part 1 of a new series of posts that we have planned, we are going to show you some of the many different ways that you can use Predictology to find winners and, most importantly,  PROFIT.
Today we will be focusing on elements of our AI driven Match Analysis and Prediction Engine. Our analysis uses a series of complex algorithms to assess every match, while providing recommendations on the true probabilities for each market and event; while also highlighting potential value available in the market, when the available odds are higher than our estimated true probability.
It gets better too – perhaps the best thing about our AI Match Analysis and Prediction Engine,  is that the more data it has, the better it gets. So the Predictions will be getting stronger and stronger as time goes by.
---
How To Find AI Driven Predictions
You can find out Match Analysis AI Predictions by using the top menu bar in the members area. From here simply navigate to "Match Analysis"

You then have two options.
Option 1 – The Long List
From here you scroll down the page and can quickly view all the fixtures for that given day.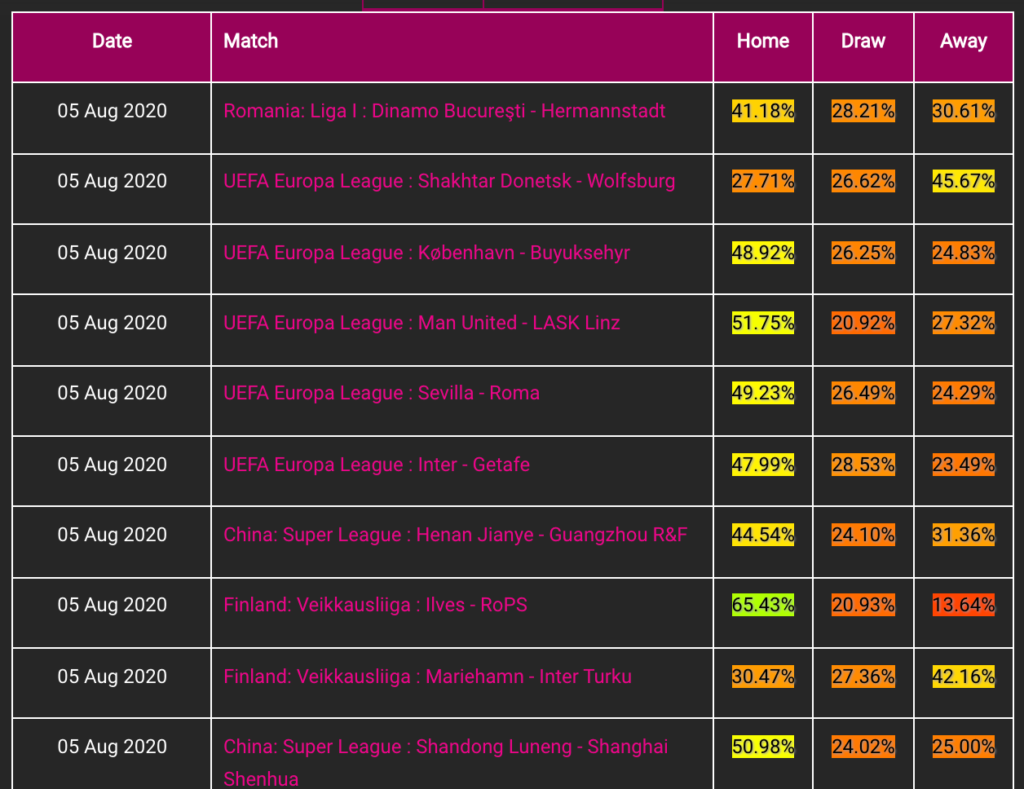 Option 2 – League Detail
Alternatively, you can go to your chosen league and review the up coming fixtures for that competition.
It also has the added bonus of being able to access a wide array of league trends and insights.
---

How To Find Winners With Our AI Predictions
The strategy I am going to share with you today is incredibly simple – yet very effective.
At this point, all we are interested in are the games where one side is rated as having a 60%+ chance of winning according to our AI database.

The selection then needs to be odds-on. So any selection that is priced between 1.01 and 2.00. (If it's priced above evens, you can consider using the double chance market instead)
Let's jump over to Betfair and see how Ilves are priced.

It looks like they will be priced around 1.40-1.50 so this goes on to our shortlist for the day.
---
Live Example
Following this methodology would have produced 18 selections since 29th July, with 17 of those resulting in winning bets

Placing £40.00 on each selection would have returned just over £220 profit, or 5.5 points profit at an ROI of 30.66%
Not bad at all, I am sure you'd agree.
---
Adding the Booster Straps
Here's an insider tip for you.
When working with shorter priced selections which can demonstrate both a high strike rate AND a consistency in winners then you may want to consider applying rolling doubles, trebles or even four / five folds depending on the strike rate.
In essence it is the same as placing an Accumulator bet but instead you place each bet individually, rolling over the stake and winnings, across a number of days.
I set up an example last week in one of my Betting Bots
I then allocated a £40 stake, while setting the roll over (parlay) to three matches. This was probably a little conservative but I wanted to ensure that I had a good example to show you today.
I didn't use all of the fixtures above as there was some overlap in kick off times (although nothing to stop you having multiple parlay's running in parallel).

Even with the loser on the second bet, we walked away with £172.44 profit from just a £40 stake. 
If you had done, say, 5 in a row before resetting, you could have completed two cycles and banked around £483!
---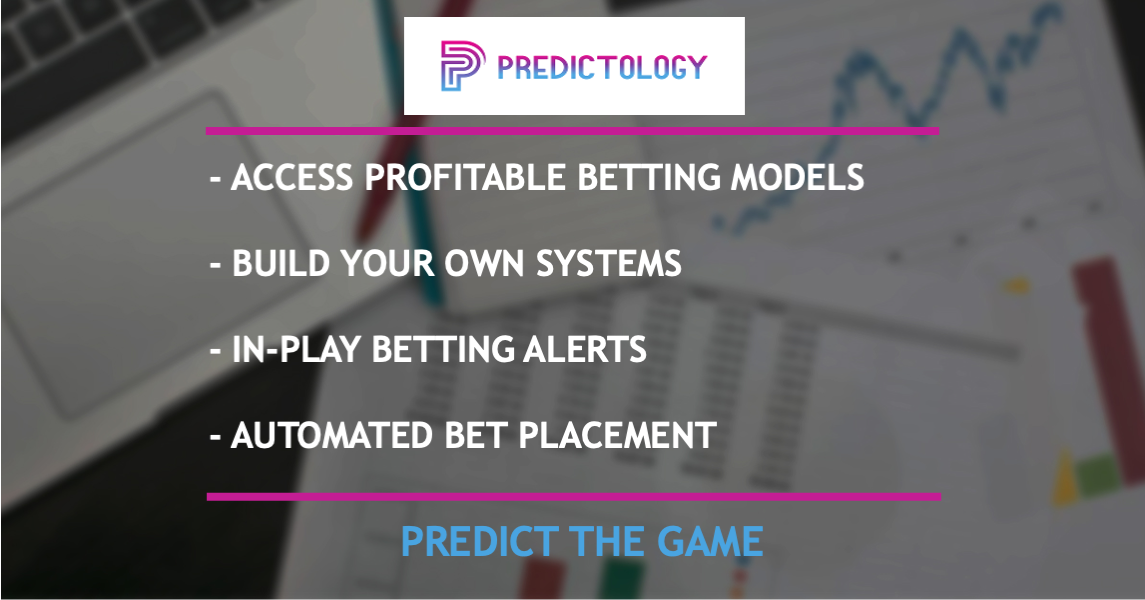 In Summary
Identify matches with one team with a probability of winning at 60% or higher
Shortlist all selections priced at 2.00 (evens) or lower
Back as singles
Consider – rolling up selections in to treble, four-fold or even five-fold
Consider – using double chance markets on selections priced above 2.00 (evens)
---
We hope you enjoyed the first in our new series of ways to "Profit With Predictology". We'll be sharing more ideas in the coming weeks and if you've found a great way to profit on Predictology, feel free to share in the comments or in our private Facebook group here.
Not a member of Predictology and want access to these AI Predictions and more? You can get started here for just $1.