Welcome To The

P

redictology Launchpad
This is your 'Launchpad', an introduction to Predictology, while ensuring that you can access the data, tools and features that you need to improve your Football Betting and Football Trading.
This will introduce you to our proprietary football betting system builder and analyser, betting and trading automation, live in-play statistics and alerts, profitable tips and our AI Match Analysis platform. 

Whether you're new or an experienced football bettor / trader, there's a huge amount to learn and discover on the Predictology platform, so do go at your own pace and ask questions at any time.
Remember, everybody started on day one with zero knowledge of what Predictology can do for you. But don't try and master EVERYTHING at once, use this guide below to find the areas that you feel may interest you most initially and focus on that first. Get comfortable with it, master it even, then look at the other areas to help expand and grow your betting and trading expertise. 
If you ever get stuck, or confused by anything at any point, email us and our team will be happy to help you. 
---
1. The Basics
 – Account Management
You can also manage your membership at any time by visiting the customer hub here.
This includes amending or cancelling your membership and updating your card details.
You can also contact our support team at any time to assist you wish this.
If you wish to upgrade your membership to a different membership level (E.g. Annual membership), simply contact our support team at members@predictology.co
 – Daily Digest
The Daily Digest is one of our most popular feature and covers all the main betting insights, trends and your days bets all in one email, or Telegram message, each morning. For many members, they rarely even need to log in now to get the bets and trades they want to place each day.
By default the Daily Digest is activated for all members. However, if you are experiencing any issues receiving the email or Telegram alert wish to customise the information that you receive. 

*It is also worth reading this education guide to the Daily Digest and how we manage live odds.
 – Useful Reading
We've collated a list of some additional reading for you. These articles are a collection of our most popular posts and/or where we have taken a deep dive into a particular tool or strategy to give a greater understanding and, hopefully, some fresh inspiration for developing your own strategies.
Betting
 Trading
 – Advanced Lay The Draw Strategies
 – Advanced Under 2.5 Goal Strategies
 – Advanced Over 2.5 Goal Strategies
 – Power Sheets – Take Your Trading To The Next Level
In addition to this, we regularly post in the Insights section of the Predictology website with guides, tips, insights and strategies for you to implement.
These are broken down into five key categories
---
 – Community
You can access more insights, tips and interact with our team and fellow members of the Predictology community through our social channels. including
---
---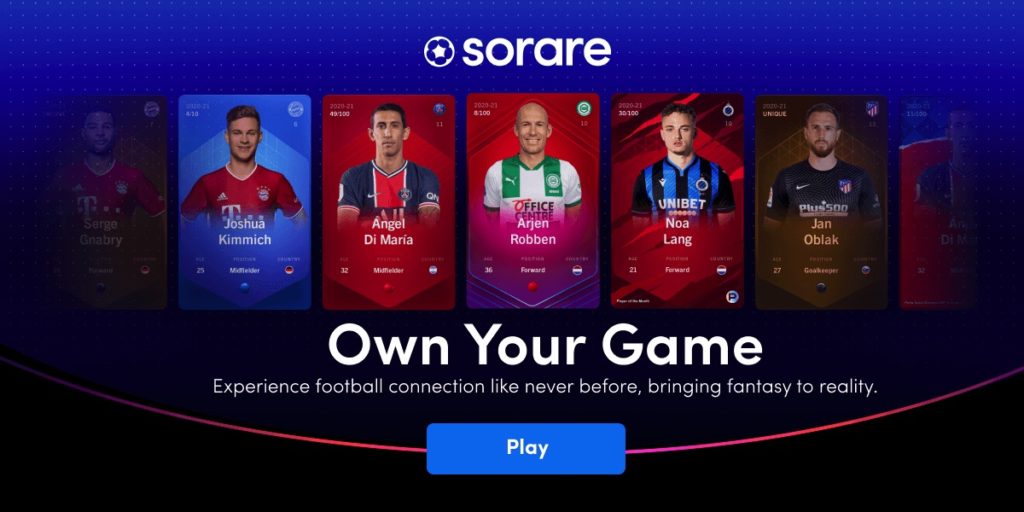 ---