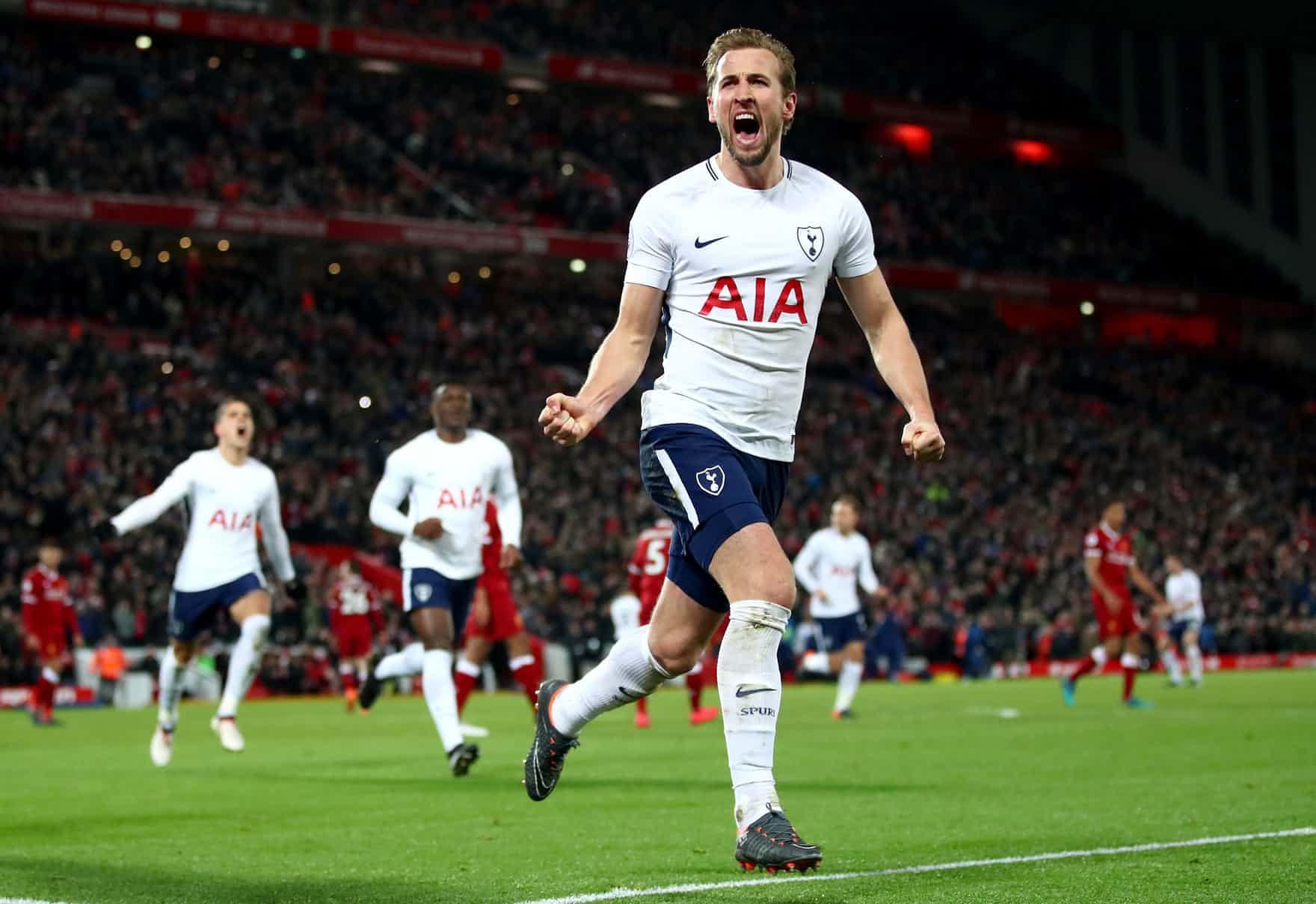 Micro Betting Strategies & Tips – 9th February 2018
With access to over 200,000 matches, spanning 22 of the top European leagues and over 100 different variables and data points, Predictology puts at your fingers the ability to create powerful and complex betting systems, develop your own portfolio of betting strategies as well as the ability to quickly create multiple micro betting strategies.
You can learn more about the importance and benefits of micro betting strategies in this blog post.  Then each Friday we share we with you some of our micro betting angles and the selections generated for the weekend ahead by these micro betting systems.
Huddersfield Town were on most people's "likely to go down" list at the start of the season and there's no doubt the Yorkshire outfit would have taken their current position of 15th before the season began.
But Town are struggling for goals at both ends which fast becomes a worrying pattern.
Data crunched from the last 7.5 Premier League seasons reveals that teams on a run of seeing under 2.5 goals are likely to go over the threshold 55% of the time in their next outing. Betting on O2.5 Goals after the third "unders" game has yielded a 7.5% ROI over that period.
Over 2.5 Goals at St James' Park is priced at 2.31 with Marathon Bet.
Staying with that particular market but moving to Italy, the numbers are surprisingly similar with the win percentage dropping just 2% to 53%. The ROI over the same time frame only changes by 0.10% to 7.6%.
Bologna are on that run of form but visitors this weekend, Roma, have gone "overs" twice in their last three including a 4-2 away win at Napoli. It's 1.86 with Matchbook that this game features O2.5 Goals.
Genoa and SPAL have both seen less than 2.5 goals in at least their last three games too. In fact, Genoa's fans haven't seen more than two goals in a game in five matches, combined with SPAL's three matches, that's 720 minutes of football.
Referring back to the statistics, it's fair to say that both fans are due an "overs" game (statistically as well as sympathetically) that eventuality is 2.73 with Marathon Bet, who are best priced.
Regular readers of this post will know are partial to tipping a Juventus home win. It might not earn us much kudos by picking a long-price underdog but this post is built around maths and stats and Juve's speak for themselves.
Over the last 4.5 seasons they've won a staggering 90% of home matches. Even more surprising than that is the fact that betting on Juve at home during that time would have garnered you a 25% ROI. We don't need to tell you that's a surprisingly high profit for such a seemingly obvious bet.
Juventus to beat fellow Italian giants Milan is 1.66 with Bet365
We're going to take a closer look at top-flight teams struggling for home form around Europe.
Firstly, France. In the Ligue 1, teams who have not won in at least four games at home have been able to reverse the form 39% of the time over the last seven seasons, that percentage increases to an appealing 42% when looking at this season alone. Following that pattern would have meant respective returns of 4.5% and 6.7% over the given periods.
Guingamp are on said run and they host a Bordeaux outfit who've suffered successive away losses. It's 2.9 with Bet Victor that two becomes three.
The other French side who've been unable to deliver the goods in front of their home fans are Lille. Their opponents Amiens have won only once on the road in their last seven. Bet365 have priced the home win at 2.19.
Staying with the winless-at-home pattern but shifting our focus to Spain, the only side in the division on such a run is Malaga. Their fans haven't seen a home win in 11 games!
The stats don't lie though and La Liga teams on four-or-more-without-a win run have been able to get a win 50% of the time over the last seven and a half years.
Adding gravitas to the home win tip is the form of opponents Villarreal. They've only won one of their last five away games. It could be Malaga's time. The home win is priced at a very attractive 3.92 with Marathon.
Finishing off this week's round up are the mighty Barcelona. It's borderline staggering to see that the Catalans have now gone four league games without three or more goals been scored. Lionel Messi usually scores enough on his own to bring the O2.5 Goals bet home!
They visit Sevilla this weekend who have lost two of their last three home games including a 5-2 thrashing at the hands of Atletico Madrid. Backing three or more in this one is priced at 1.57 with William Hill.
Recommended Bet:
Over 2.5 goals at  2.25 (Newcastle v Huddersfield)
Malaga win at 3.70 (Malaga v Villarreal)
Lille win at 2.20 (Lille v Amiens)
Paying around 18.32 for the treble with BetVictor
Predictology
We have created an incredibly powerful new betting platform which gives you all the tools you need to create your very own football betting systems!
By becoming a member of Predictology you get instant access to the following:
Over 200,000 matches and growing…
22 leagues covering 10+ seasons… and we are adding more leagues all the time
Run and test systems in seconds with our custom built server
Assess over 100 variables, criteria to build the perfect betting system
Auto bet alerts – one email per day with all of your selections from all of your systems
1-click betting – place your bets straight from the Predictology platform
A full video guide series which will make you a system building expert in not time at all
Three custom rating models for you to use
Value tracker reports – we will tell you the matches the bookies have priced wrong every week in one simple report
10 week playbook which shares some of our own most pro table betting systems
And much, much more