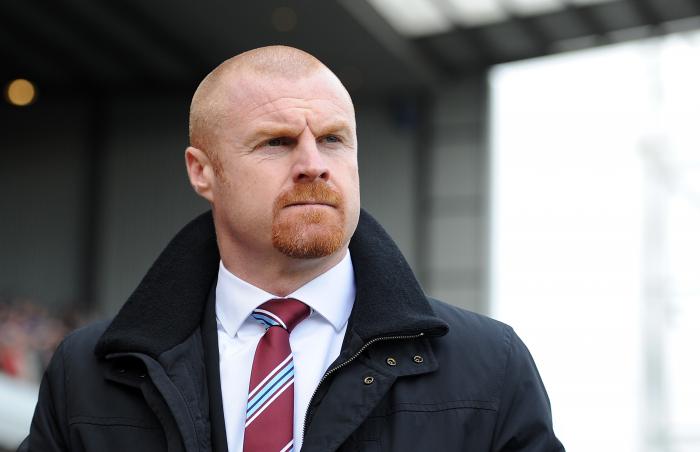 Micro Betting Strategies & Tips – 23rd February 2018
With access to over 200,000 matches, spanning 22 of the top European leagues and over 100 different variables and data points, Predictology puts at your fingers the ability to create powerful and complex betting systems, develop your own portfolio of betting strategies as well as the ability to quickly create multiple micro betting strategies.
You can learn more about the importance and benefits of micro betting strategies in this blog post.  Then each Friday we share we with you some of our micro betting angles and the selections generated for the weekend ahead by these micro betting systems.
---
We were just one goal short for 20/1 treble last week with Roma's game coming up one goal short in their 2-0 victory. Elsewhere Chievo won, as did Getafe in our recommended bet of Getafe win and over 2.5 goals. Still had you placed this in a Trixie, you would have still experienced a nice return.
On to this weekend and Burnley have now gone four games without a win at Turf Moor, home form like that would be a cause for concern for any team in the Premier League, whatever their aspirations.
Thankfully for the Lancashire club, those results aren't too alarming when you look at the standard of opposition.
A deserved point – it could have been three – against Manchester City last time out, followed up successive defeats by Man United, Liverpool and Spurs.
Top-flight English sides on this particular winless-in-four-at-home run have managed to keep all three points in their next game 75% of the time this season.
An encouragingly high percentage when you see Bet Victor have priced a home win against Southampton at 3.0.
A narrow 1-0 loss against Real Betis last weekend extended Deportivo La Curuna's run of home games without a win to four.
If you crunch 6.5 season's worth of La Liga data, you will see that clubs on a run akin to this are able to buck the trend 47% of the time. Following this system would have yielded an 11% ROI over that six-season period.
La Caruna's opponents this weekend, Espanyol, have only taken one point from their last three games themselves. A home win is priced at 2.47 with Marathon Bet
Levante haven't won a home game since September but results recently have been a little more encouraging. They've taken two points from their last three home ties, with one of those coming against Real Madrid. A home win for Levante is priced at 2.54 with Betfair.
Jumping over to Italy now and specifically at teams on a run of three games in which less than three goals have been scored.
Italian teams on this frugal run have gone on to broach the 2.5 Goals line in their next game 71% of the time this season. That number drops to a still-appealing 52% if you look at every time that pattern has occurred since 2012.
Hellas Verona are themselves on this run with their last two games featuring exactly two goals. In Torino they face another side on said run of low total goals. All the more reason to go O2.5 Goals in this game. That result is priced at 2.18 with Matchbook.
Wrapping up this week's tips are Sampdoria. Their fans haven't seen the 2.5 Goals line crossed since mid-January. That's five fixtures in total. Bet365 have priced the "overs" result at 1.89.
Recommended Bet:
Over 2.5 goals (Verona v Torino)
Deportivo win  (v Espanyol)
Levante win (v Celta Vigo)
Paying around 10.50 for the Treble with Victor
---
Predictology
We have created an incredibly powerful new betting platform which gives you all the tools you need to create your very own football betting systems!
By becoming a member of Predictology you get instant access to the following:
Over 200,000 matches and growing…
22 leagues covering 10+ seasons… and we are adding more leagues all the
time
Run and test systems in seconds with our custom built server
Assess over 100 variables, criteria to build the perfect betting system
Auto bet alerts – one email per day with all of your selections from all of your systems
1-click betting – place your bets straight from the Predictology platform
A full video guide series which will make you a system building expert in not time at all
Three custom rating models for you to use
Value tracker reports – we will tell you the matches the bookies have priced wrong every week in one simple report
10 week playbook which shares some of our own most pro table betting systems
And much, much more