Goals, Goals, Goals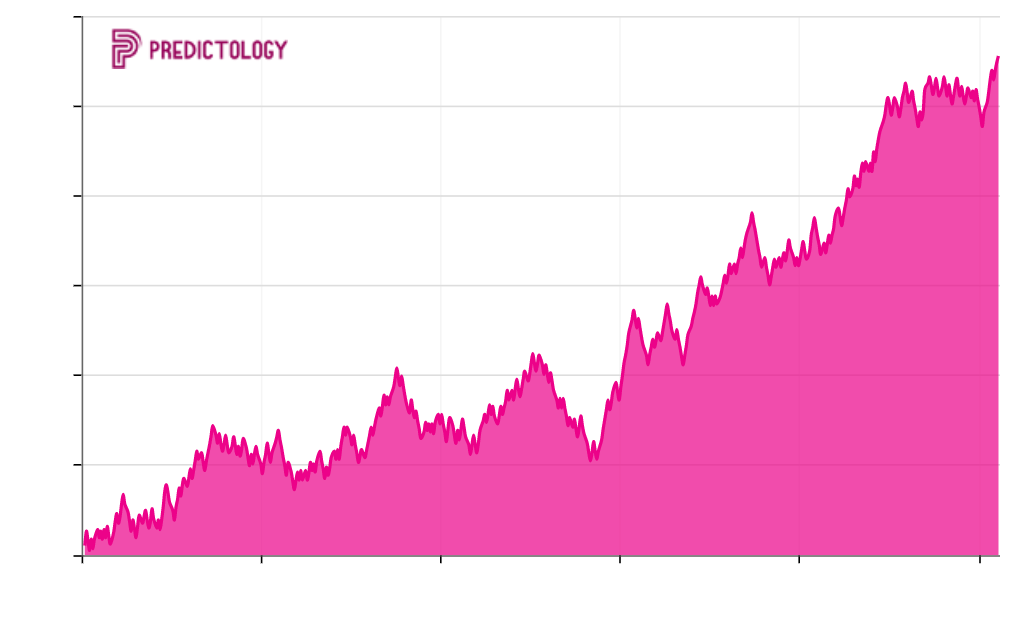 You have free access until the 31st May 2020.
Here you will find the latest selections form our Over 2.5 goals model, Goals Goals Goals. Please allow a few moments for the systems to update and the selections to load.
Latest Selections
- Model 1
- Model 2
How To Follow The Selections
Find the games with the best value for seeing 2.5 goals and more.
We advise a betting bank of between 75 and 100 points.
Historical Results
Model 1
Model 2