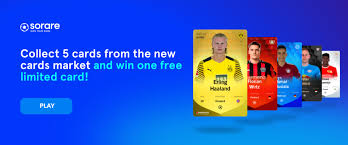 Genesis is an expert on all things French football and runs an excellent Twitter channel here. There is a whole lot more to Ligue 1 than simply PSG, Messi, Mbappe and Neymar.  It is increasingly becoming a highly entertaining league with a wealth of young and exciting talent.
Each week, Genesis will be sharing his inside knowledge on the happenings within French Football and Ligue 1, so you can be well equipped to spot value betting opportunities each week.
---

---
Ligue 1 Weekly – Ligue 1 Season Preview – Ligue 1 Betting Tips | French Football Betting
Welcome back to my first bit of Ligue 1 rambling for the new season. Today I'm going to meander through some points of note and make a few (likely dreadful) way too soon predictions. The league kicks off again on Friday night with Lyon, who have a stupendously easy start to the season, taking on AC Ajaccio so let's get stuck in.
What are the central storylines for this season? First, PSG look scarily strong. Should new coach Christophe Galtier maintain squad support and his new 3-4-1-2 formation continues to click then PSG will romp the title harder than they have done in years. Kylian Mbappe staying is huge for them. And the arrival of Luis Campos could well herald the dawn of a new era of a more French focussed, sensible academy/transfer strategy. Galtier is almost a guarantee of complete defensive strength. If he combines that with attacking success then it spells even more trouble for the rest of the league.
In my view, the best of the rest will be Stade Rennes. They were thrilling in large stretches last season. They've lost their best defender in Nayef Aguerd but replaced him with Artur Theate and Joe Rodon. That's excellent business. The experienced Steve Mandanda also comes in. They've managed to keep the rest of the band together and the squad is stacked with options and bolstered by some superb young talent coming through the academy. I expect a similar style and system to last season. And thus have them finishing second and scoring lots of goals. The one red flag is Bruno Genesio's ability to maintain squad cohesion over the medium to long term.
Beyond Rennes I see a hotchpotch of Monaco, Lyon, Nice and Lille making up the top 6. That means stasis for Monaco and Nice and decent improvements for Lyon and Lille. Nice have made some weird moves. Schmeichel and Ramsey are odd buys. They should focus on harnessing the superb talent they already have. Monaco have failed to properly replace Tchouameni and while Embolo and Minamino are solid reinforcements up top, the defence and midfield looks thin. That added to a remarkably tough league and European start could really stall their season from the off.
Lyon under Peter Bosz are not my favourite version of a once great team. He is firmly on the hot seat. Lyon have the easiest start to the season by a long way. That adds some pressure in itself. However, I do firmly believe that some positive regression could see their results improve with or without Bosz at the helm. They have the third best squad in terms of talent in the league. I'm addition, I've liked the look of Lille under Fonseca in pre-season. Three at the back and Jonathan David plus maybe Ludovic Blas as twin 10s could be great fun. They need to cover some big losses from the squad and possible further departures mind you. If they don't then I'll revise my outlook for them.
---
The relegation battle this season will be brutal. Four teams go down and only two come up. And I genuinely believe that almost the entire bottom half of the table will be battling for survival until late in the season. I can see plenty of teams regressing hard. Some big names falling back hard enough to be drawn into the relegation squabble. Teams like Lorient, Reims and Angers are all at risk of a long, hard season staving off relegation risk. They had issues last season to be fair. Nantes on the other hand did not. They had a great campaign finishing in mid-table and winning the cup. A small squad added to European football makes me worried that they'll struggle to finish in the top half next season. It could be even worse if they stumble for even a moment compounded further if they lose any of Lafont, Blas or Moses Simon.
As for the new kids on the block, there's always one or two that surprise, at least early on. However, they are for me all prime candidates for relegation. Toulouse will likely perform the best as the most 'Ligue 1 ready' of the three. I'm yet to buy into the Branco Van Den Boomen hype. At least not at Ligue 1 level. He was fine tonking Ligue 2 canon fodder. I'm yet to be persuaded that he'll do the same against far superior teams. Toulouse should though finish the highest of the three new teams. Auxerre's defence was a bit of a mess at times last season and AC Ajaccio are just….AC Ajaccio. They'll both struggle to stay up.
It'll be a fascinating season. Relegation and regression are the focus for me. This will be the most fun to watch. The top six or seven seem to me to be set in stone if not set in an obvious, predictable order at this early stage. What are your thoughts? A final note, watch out for Montpellier. They've made stacks of interesting moves in the market and still have the real life wizard Teji Savanier. They could just be a genuine surprise package in 22-23.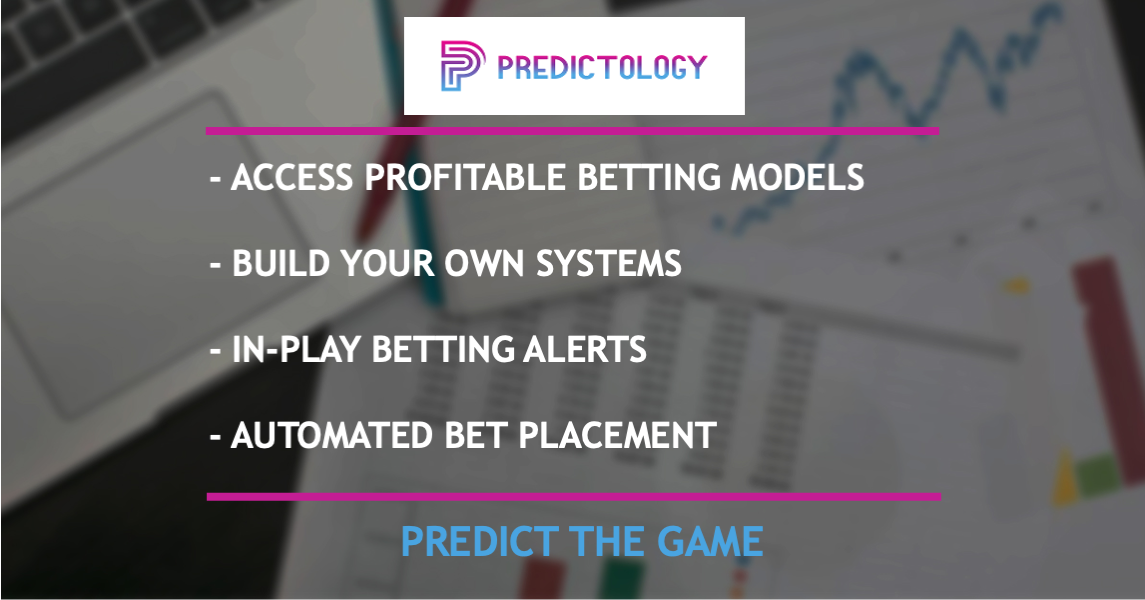 ---
Marseille won't be at risk of the drop but, now that Sampaoli, Saliba, Kamara and Mandanda have gone, they will struggle. They may miss out on Europe all together. I can't see them qualifying for the UCL. Igor Tudor is already having issues. Pre season has been bad. They're reverting back to their old, self destructive ways. This is a major problem.
I can also see Strasbourg, who had a wonderful outlier of a season last time out, slipping a little. I love Julian Stephan as a coach but worry about squad depth and the improvements of other teams around them. RC Lens too, are also a regression candidate. They could still lose Seko Fofana in addition to already shipping Jonathan Clauss, Cheick Doukoure and Arnaud Kalimuendo. They've brought in decent enough replacements like Openda and Cabot but will it be enough? I don't think so. They'll do well to make the top 8.
---