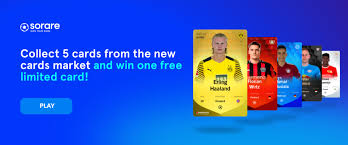 SorareArgentina is an expert on all things Argentinian football. There are some great young talents operating in the Superliga Argentina including Julian Alvarez, who has recently signed for Man City. Other talents of note, already catching the eye of European scouts include 18 year old Enzo Fernandez, and Nicholas De La Cruz.
If you'd like to learn more about Argentinian football, do check out their Patreon account here: https://bit.ly/34SuWhc
---

---
---
Central Cordoba vs Argentinos Juniors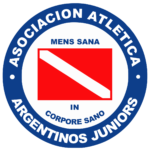 Argentinos have been one of the best teams in the first half of the year, however, the level has dropped considerably, and they are not getting the results they are looking for. This is due, among many reasons, to the injury of their star player Gabriel Avalos, who has one more week to recover.
On the other side we find Central Cordoba, who have surprised everyone at the beginning of the season, showing a very good level, which led them to beat Boca a week ago, and also to beat Talleres, the question is, will this level be enough to beat Argentinos?
We believe that the most logical result would be a draw, as both teams are still in formation and have very similar levels.
---
Boca Juniors vs Banfield
Boca come from a tough match last Tuesday against Corinthians, a match that ended in a goalless draw, which means that everything will be decided in the second leg, to be played this coming Tuesday at the Bombonera. Knowing this, it is expected that for the match against Banfield they will use a large number of players who are usually substitutes.
Banfield has been playing at a fairly regular level, alternating draws and wins, so we can expect a very even match. Our prediction is that we will see a draw, although we would not be surprised if Boca can take the win.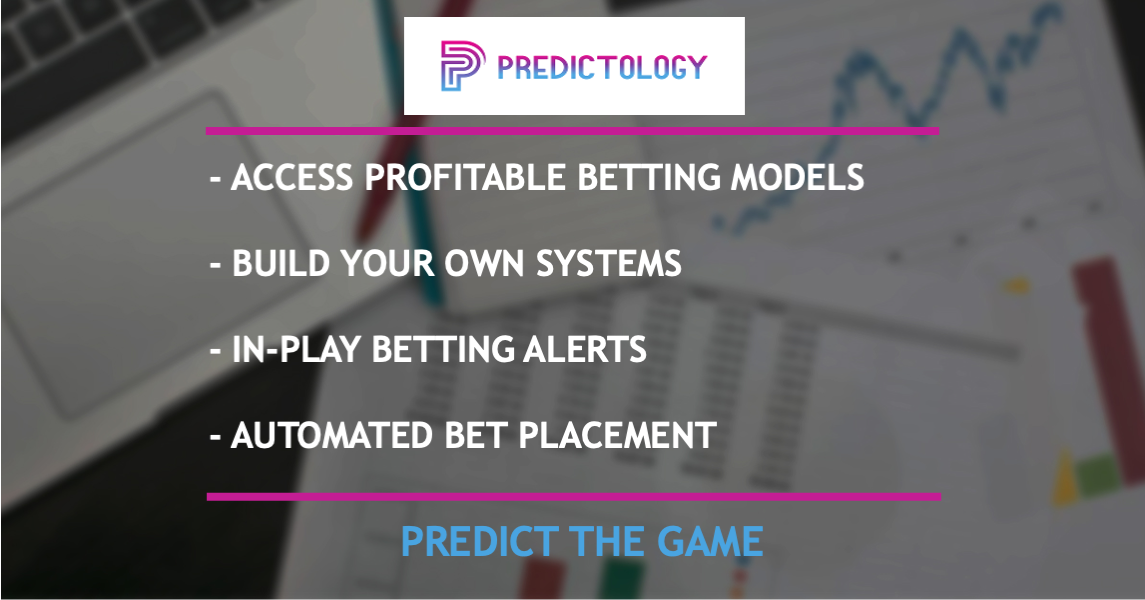 ---
Argentina Copa de la Profesional | Over 2.5 Goal Odds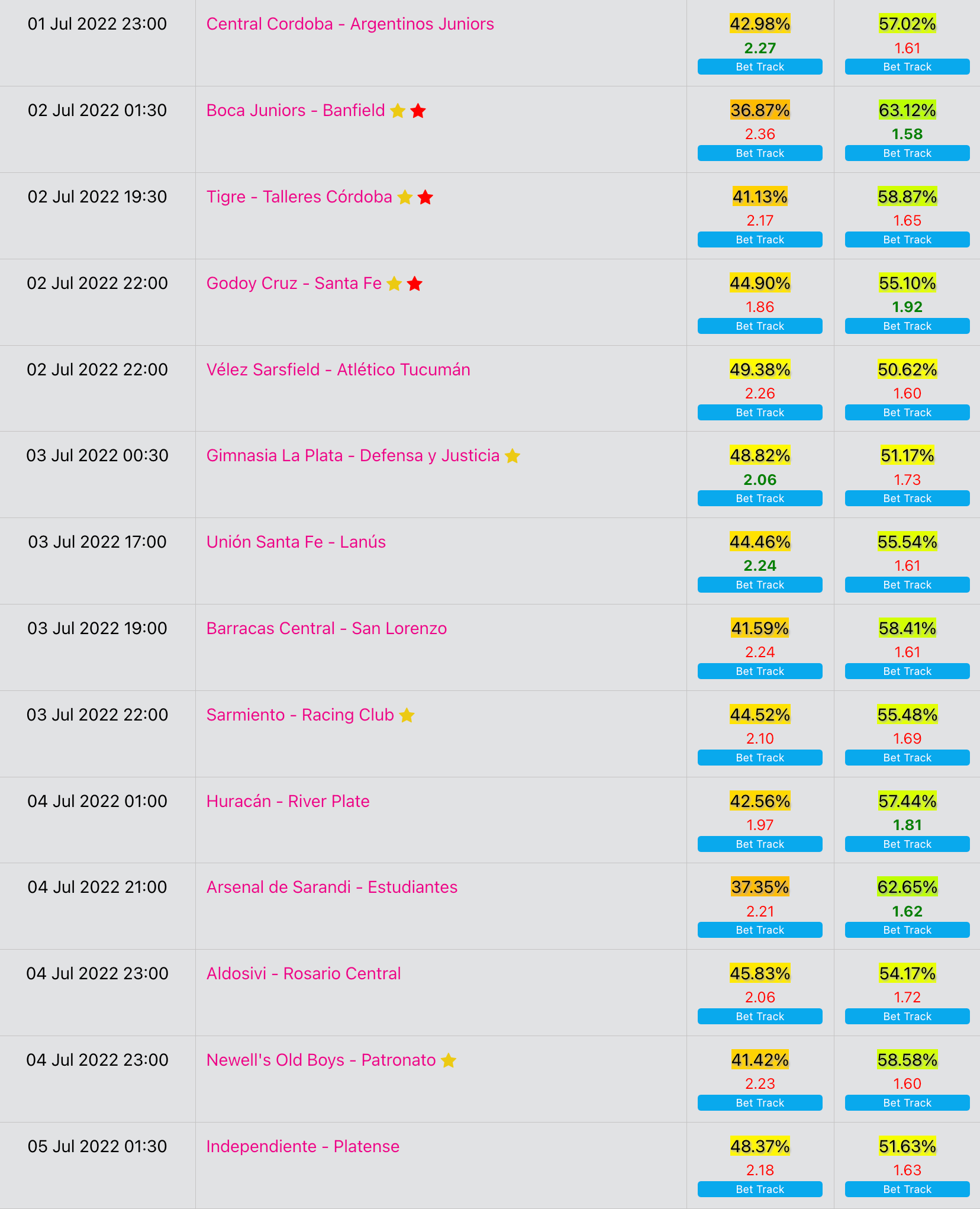 ---
Velez Sarsfield vs Atletico Tucuman
Velez is coming off an impressive win last Wednesday against River, and wants to continue with this great moment, however, for the match against Atletico Tucuman, we will most likely see a team with many substitutes, as their coach Alexander Medina, is with his head set on the second leg of the Copa Libertadores to be played next week.
Atletico Tucuman have had a solid start to the tournament, with the important addition of good Bolivian goalkeeper Carlos Lampe, and the good performance of the team in general, they have managed to start this league much better than in the previous one, where they were one of the worst teams.
The most expected result is a draw, but we would not be at all surprised if Atletico Tucuman could win by a few goals, as Velez will be playing with an alternative team.
---
Gimnasia La Plata vs Defense y Justicia
Gimnasia is the team that is playing the best lately, after losing a fundamental piece in the team with the injury of striker Cristian Tarragona, we thought that the team's performance could be affected, but it was not the case, Gimnasia is still on a great winning streak and it seems that nobody can stop it, they have won nine of the last eleven games they have played.
Defensa y Justicia are not doing very well, they have not been able to win in the last eight games they have played, and all indications are that their coach Sebastian Becaccece could resign at any moment, as he is angry about the lack of reinforcements and because they have sold their best players, including their star striker Walter Bou, who has been transferred to Velez.
We expect a solid win for Gimnasia.
---