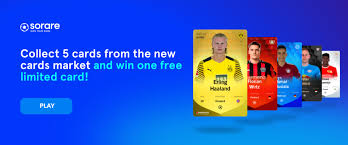 Kris Brown – AKA MLS Card Guy – is our resident serious Major League Soccer expert.
Kris's passion for the MLS really took off during the 2018 season in which he was a part of the team at DC United that opened Audi Field and welcomed Wayne Rooney to the MLS. He is now in his second season with the Pittsburgh Riverhounds of the USL. Kris likes to follow D.C United, Cincinnati, Seattle, and Atlanta.
His favorite player in the MLS is Luciano Acosta, but past favorites include Clint Dempsey and Kevin Paredes. The most iconic game he attended came at Audi field against Orlando in 2018, Wayne Rooney famously chased down an Orlando player who was racing towards an open DC goal, expertly tackled the ball away to save the draw, then unleashed a laser from midfield that Acosta headed in to complete the hat trick and seal the win.
---

---
If you missed our 2022 MLS Season guide you can still read it here.
We are back for another week of MLS action and we have more midweek shenanigans to consider when making our picks for the week. The US Open Cup round of 32 was Tuesday and Wednesday. The remaining US based MLS teams that were not in the competition already entered in this round to complete the full tournament.
Teams have various strategies when determining how seriously to take the competition.
Teams that used mostly full starting lineups were: Orlando, LAFC, New England, Colorado, Nashville, Atlanta.

The teams that rotated heavily and should be less affected this weekend were: Philadelphia, New York Red Bulls (Long was injured though), DC United, Inter Miami Sporting Kansas City, FC Dallas, Portland, Charlotte, Cincinnati, NYCFC, Minnesota United, Houston, Seattle, San Jose, LA Galaxy.

Finally the following teams were forced to play extra time and should be approached even more cautiously: Sporting Kansas City, FC Dallas, Nashville, Atlanta, Seattle, San Jose.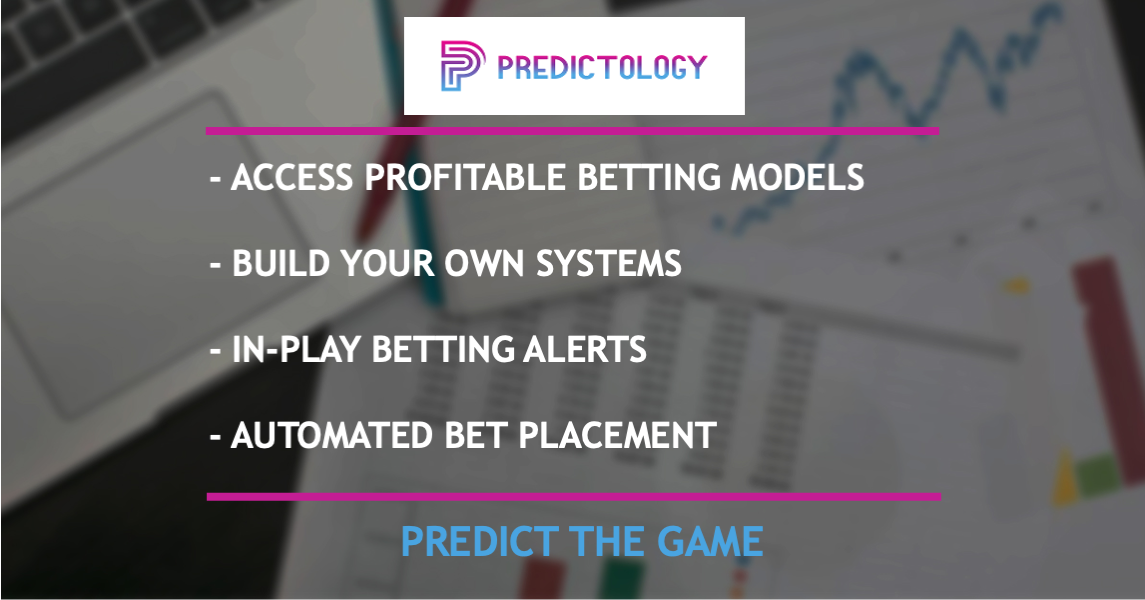 ---
MLS Betting – Game Week 11 Preview
Toronto vs Orlando
Toronto are considered slight underdogs in this fixture despite being at home and not having played in the midweek. That alone would lead me to believe this is a decent value play on the hosts. Orlando has also been quite a difficult team to predict. They have draws against Chicago and Portland as well as a loss to FC Cincinnati. That being said they have won away to the Galaxy and Columbus. Which Orlando team travels north of the border after the 4-1 beatdown they took in Montreal last week? Jonathan Osorio is a big key in Toronto's midfield and he has missed a few games now. If he isn't in the lineup I feel worse about this game but I would still take the risk on the underdog home team.
---
Houston Dynamo vs Nashville
What an Open cup performance from Nashville, going 2-0 down to a talented Atlanta team, they never panicked. After clawing back to 2-2 in regulation they won it in extra time. This team is never, ever out of a game. That being said, while they are the more talented team in this game, they are headed back out on the road into the Texas heat after having just fought off Nashville for 120' on wednesday night. The smart money probably leans Houston here but I am actually going to do something I don't do too often and take the draw. Houston will probably boss the game but Nashville will be resilient and scrape a 1-1 road draw.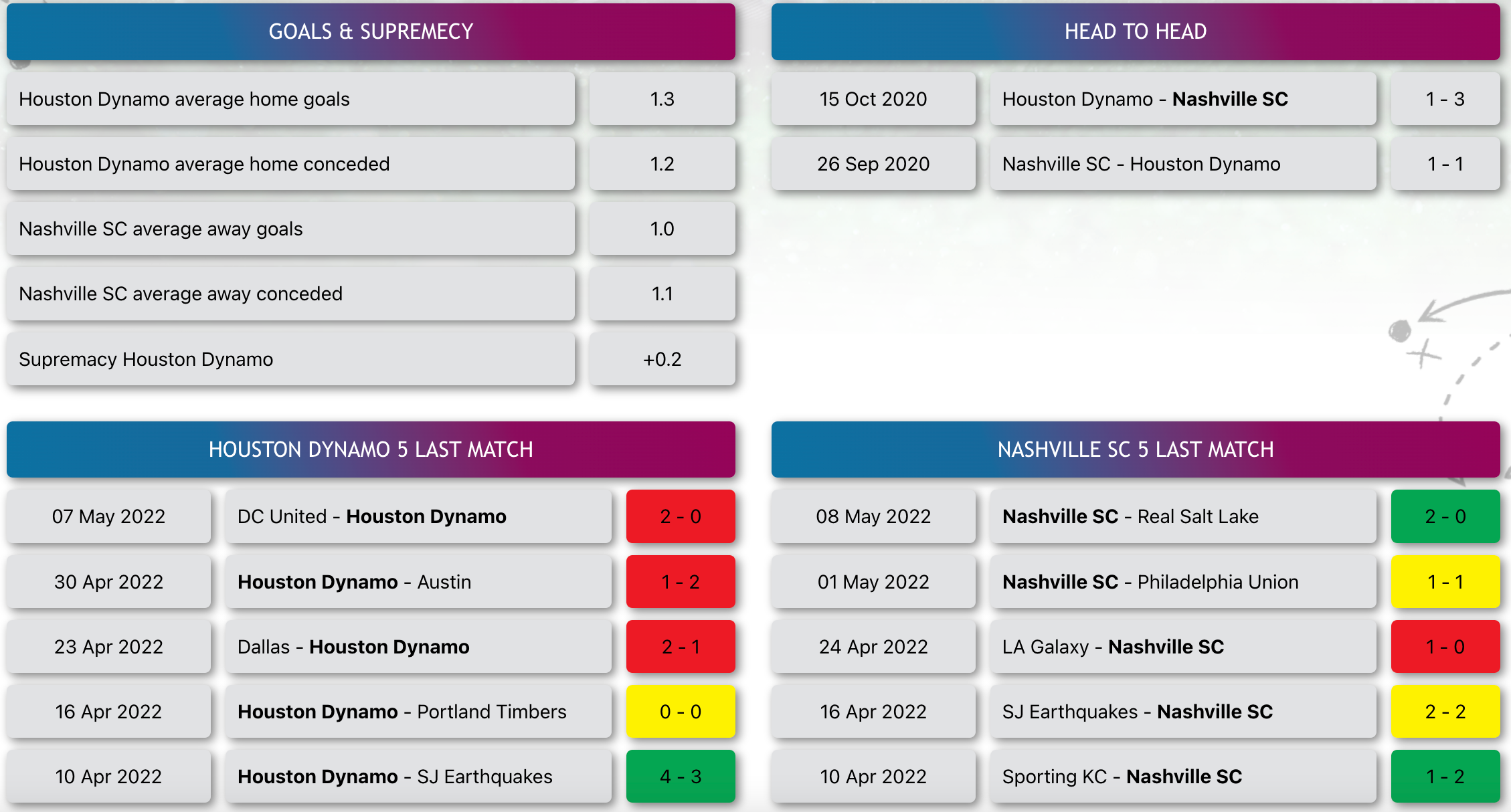 ---
MLS Betting – Over 2.5 Goals Betting Odds
---
Portland Timbers vs Sporting Kansas City
This week has a nice strong home favorites kind of feel for me, and here's another game with a similar vibe. Cincinnati has won 3 straight, but I think they are getting a little too much credit for that. Alec Kann is still a major question mark, and while Celentano has filled in admirably, Cincy stills seems vulnerable to me. In this game, they face a well oiled Minnesota machine that has been playing really well in some very tough games. Going to Minnesota is never an easy place to play anyway, so we will take Minnesota United to get the victory.

---
Dallas vs Seattle Sounders
Who would have thought that these two teams would be outside the top 20 in the Shield race by this point in the season. SKC just cannot score, only managing double digit goals in 1 game this season before a 4 goal outburst against Dallas in the cup on Tuesday. On the flip side, Portland only has double digit goals twice this season, they are quickly taking the King of the Draw title from Nashville and that's where we are going in this game. I think this actually ends 1-1, but there is also probably value on 0-0 in this game. Two MLS dynasties are really struggling, it's sad to see.

---
Atlanta vs New England
This is quietly one of my favourite games of the weekend. Both teams had huge Preseason expectations and stumbled out of the blocks. Both are starting to click a bit offensively against
questionable competition. Now they face each other (maybe still questionable competition?) both desperately needing the win. I think this game has quite a few goals in it. I am too scared to pick a winner but I could see 4 or more goals hitting the back of the net. Am I crazy to think New England can hang in this game as a road underdog?
---
Get An Edge On The MLS With Predictology
All Predictology members get instant access to 18 tried and tested prediction models, including this dedicated Major League Soccer Betting Tips model