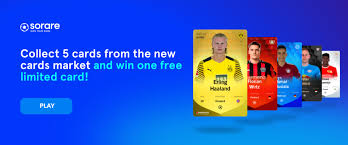 SorareArgentina is an expert on all things Argentinian football. There are some great young talents operating in the Superliga Argentina including Julian Alvarez, who has recently signed for Man City. Other talents of note, already catching the eye of European scouts include 18 year old Enzo Fernandez, and Nicholas De La Cruz.
If you'd like to learn more about Argentinian football, do check out their Patreon account here: https://bit.ly/34SuWhc
---

---
Here we are again to analyse the most relevant things that have taken place in the first week of competition of the exciting Argentine Superliga. In the following report we will be reviewing the Marquee Matchups and we will analyse how the most important teams performed, which teams stood out in a surprising way and on the other hand which teams disappointed. Keep in mind that this week each team played two matches.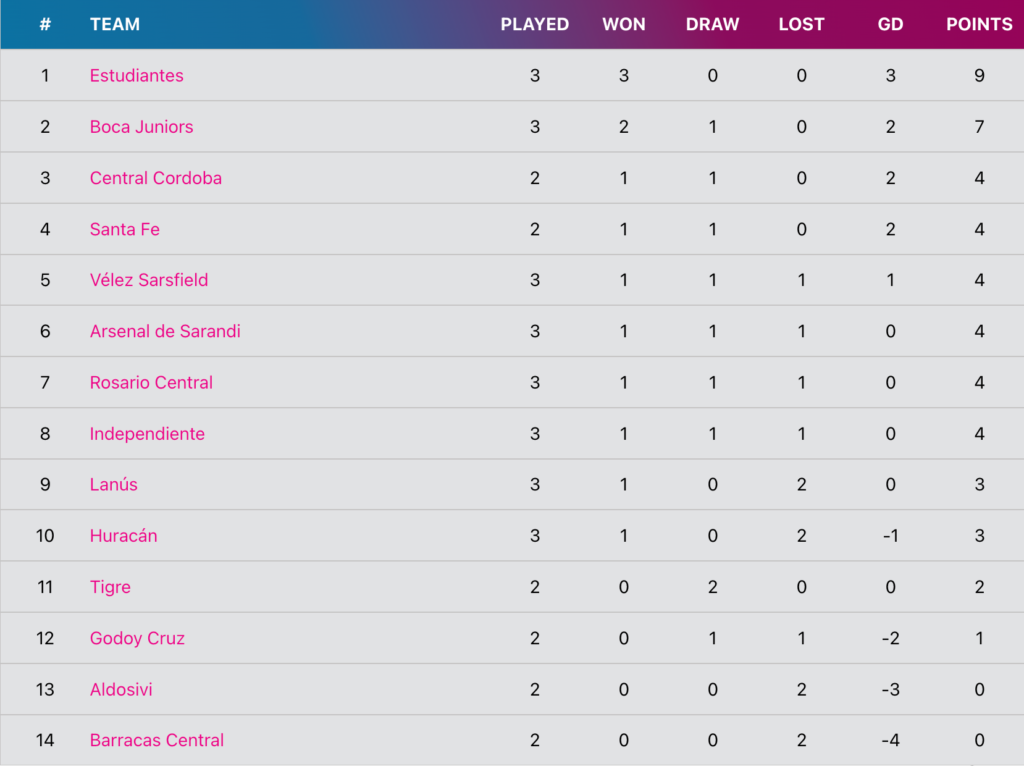 ---
Independiente vs Boca Juniors
In Argentina we call every game between two top-five teams a "clasico", so that's what this game is, a classic. Both these teams are well coached and full of talented players, and most of the time we'd say that the game is as even as it gets. This week we are going to take a chance and go with Boca as our favorite. Why? Because they've been playing better each week since the league started and they are in a very good shape right now. Independiente has yet to find their rhythm and they are not playing that good overall.

---
Estudiantes vs Arsenal de Sarandi
Another very interesting option to bet on, as Estudiantes is a very solid team, with a long history and a huge fanbase, they get even stronger when they play at home. So far they are the only team that has won every game and they are most likely looking to keep the streak going. Arsenal is one of the weakest teams in the league and a top candidate for relegation, so this game should be a not so hard win for Estudiantes.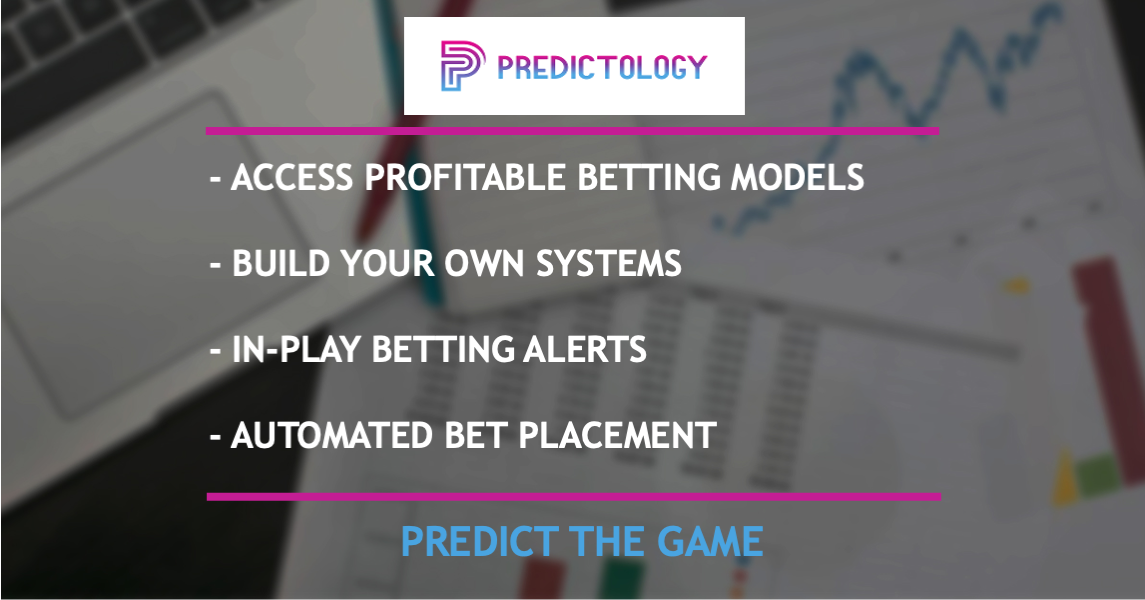 ---
River Plate vs Racing Club
Another "classic", we have the best team in the country facing an upcoming Racing squad. There's not much to add on RIver's side, they are getting stronger every match, although they have recently lost an important piece in David Martinez (who'll be out for a month with a knee problem) they have many good options to take that spot while still being dominant. Racing had an amazing game last week against Argentinos Juniors, but to be honest, River is a different beast and they'll have to play at their best if they want to stand a chance.

---
Argentinos Juniors vs San Lorenzo
Another great game, Argentinos have been showing an amazing level, despite taking a hard loss against Racing last week. They've been playing long possessions and getting all the players involved. San Lorenzo have not been playing great recently (recently as in the last 3 years), this should be a good chance for Argentinos to take home a W, but considering that San Lorenzo is known for giving hard times to good teams, anything can happen.
San Lorenzo is the fifth of the known "big teams" so it's never smart to sleep on them.

---