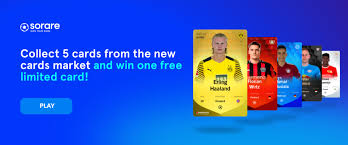 We're delighted to add a new expert to the team in the form of Kris Brown – AKA MLS Card Guy – who is serious Major League Soccer expert.
Kris's passion for the MLS really took off during the 2018 season in which he was a part of the team at DC United that opened Audi Field and welcomed Wayne Rooney to the MLS. He is now in his second season with the Pittsburgh Riverhounds of the USL. Kris likes to follow D.C United, Cincinnati, Seattle, and Atlanta.
His favorite player in the MLS is Luciano Acosta, but past favorites include Clint Dempsey and Kevin Paredes. The most iconic game he attended came at Audi field against Orlando in 2018, Wayne Rooney famously chased down an Orlando player who was racing towards an open DC goal, expertly tackled the ball away to save the draw, then unleashed a laser from midfield that Acosta headed in to complete the hat trick and seal the win.
---

---
MLS Season is finally here and it is time to take a deep look into the best value plays of the 2022 MLS Season.
(You can access our MLS 2021 preview here, which covers a number of key and relevant trends for the MLS Betting that still hold true today)
First of all, a few things to note about the MLS as a whole. The MLS is a crazy and chaotic league from year to year. Teams can finish really poorly one season and be very good the next season and vice versa. Mainly, this comes down to the salary cap making it impossible to keep a winning team together for very long.
Chaos can create significant opportunities for sports investors when knowing how to identify value in the market
From 2017 to 2021, teams that finished in the top 5 of the Supporter Shield race averaged a 9th place finish the following year.
It was actually better to finish in places 6 through 10 as those teams averaged slightly better than 8th place. Also keep in mind that teams can make drastic gains or have drastic setbacks from year to year. During the same period 6 teams fell more than 15 spots in the Supporters Shield standings from one year to the next.
They were:
Atlanta 2019 (3rd) to 2020 (23rd)
Sporting Kansas City 2018 (3rd) to 2019 (21st)
Toronto 2017 (1st) to 2018 (19th) and again from 2020 (2nd) to 2021 (26th)
RSL 2019 (6th) to 2020 (21st)
Chicago Fire 2017 (3rd) to 2018 (20th)
Teams that have gained 15 spots in the standings are
SKC 2019 (21st) to 2020 (3rd)
Columbus Crew 2019 (20th) to 2020 (4th)
New England 2020 (15th) to 2021 (1st)
Orlando City 2019 (22nd) to 2020 (5th)
The following factors should be considered when trying to determine the final position for teams.
First is coaching; this isn't something that we often consider but a coaching change can either be a huge positive or a huge negative. Consider that New England had been a poor to average team for most of their MLS existence until Bruce Arena came in and within 2 years they were Supporters Shield winners with the most points in MLS history.
This year, Toronto benefit from snagging one of the top coaches in MLS history, while the opposite is true for Bob Bradley's former employers LAFC.
Second, it is very important to have key players that contribute to the team on cheap, team friendly contracts.
The MLS season is a grind, there are numerous injuries and teams must be able to replace injured players with quality depth in order to remain competitive.
Nashville (Joe Willis 300k, Dave Romney 225K, Jack Maher 115K) added Sean Davis on a 400k contract and Vancouver (Brian White 215K, Thomas Hasal 81K, Javian Brown 63K, Deiber Caicedo 300K) was able to add Tristian Blackmon on a 200K contract.
---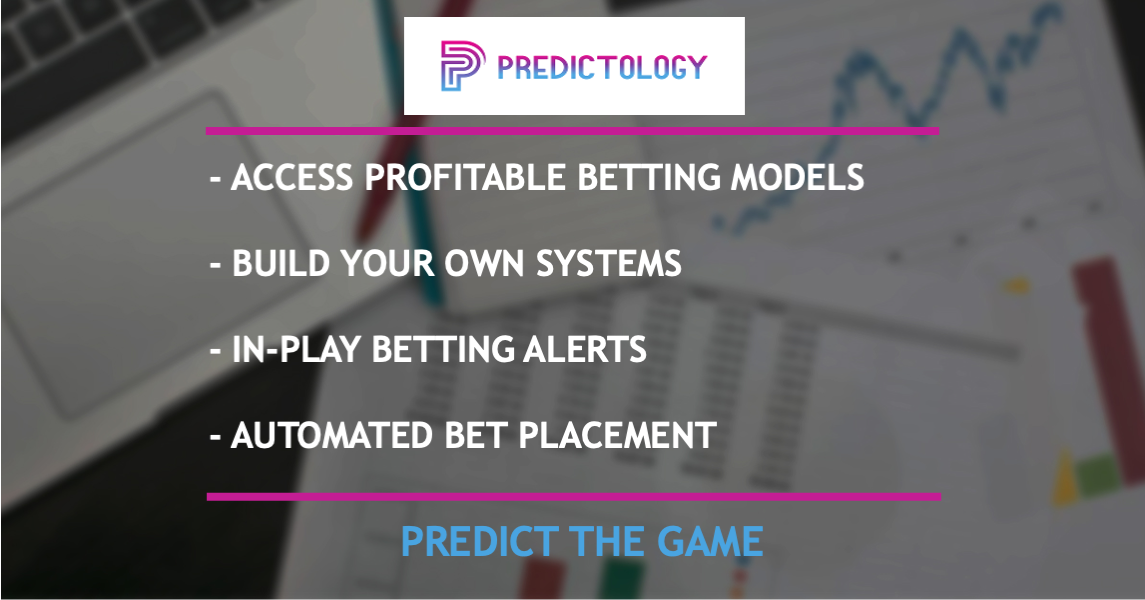 ---
Lastly, I want to address the well known MLS home team bias.
For a variety of reasons I actually expect the road teams to do a bit better this season than they have in the past.
First, travel is obviously a much bigger deal in America than in Europe. However, in the most recent collective bargaining agreement that took effect before the 2020 season teams went from a maximum of 4 chartered flights per year, to a minimum of 8 chartered flights per year. This has helped to explain the drop in the home win % from 51% over a 10 year period from 2010-2019 to 49% in 2020 to just 48% in 2021.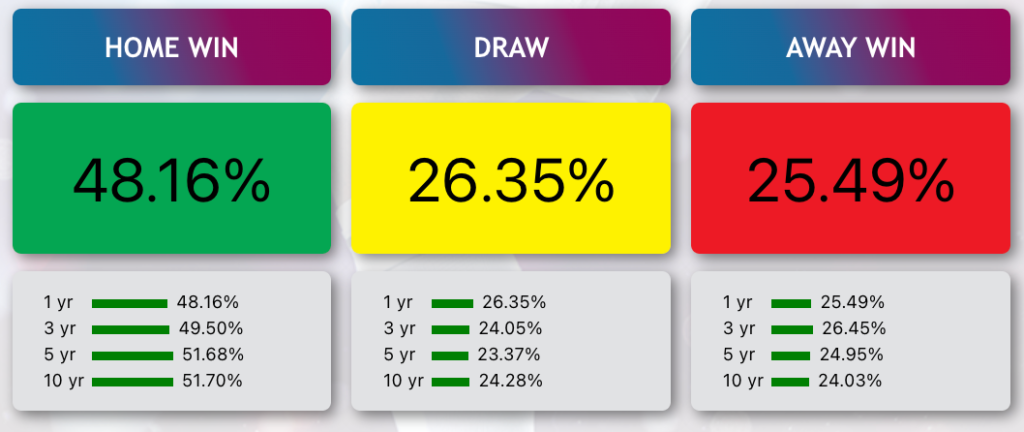 This number could drop even lower in 2022 due to the few and far between midweek fixtures MLS teams face this season.
A condensed 2021 helped to preserve an advantage for home teams who did not have to travel, but 2022 features only 5 midweek fixtures per team.
The team most likely to be affected by travel this season is Nashville who moves from the Eastern Conference to the Western Conference. They are an average of 582 miles away from other Eastern Conference Teams, while they average a whopping 1314 miles away from the other Western Conference Teams.
---
Get An Edge On The MLS With Predictology
All Predictology members get instant access to 18 tried and tested prediction models, including this dedicated Major League Soccer Betting Tips model