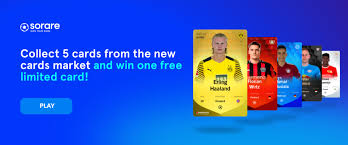 ---
Your Concise Guide to the 2021 MLS Season
The 2021 Major League Soccer Season is well underway and is a welcome return to 'normality' after the COVID-19 pandemic caused a change to last season's structure. In 2020, the MLS is Back Tournament was introduced to complete the interrupted season. The Portland Timbers won this shortened format which involved three group stage games, followed by four knockout rounds.
This season, the MLS has returned to its usual format, albeit with the addition of Austin FC as an expansion club. There are now 27 teams, with 14 in the Eastern Conference and 13 in the Western Conference. As always, the season will end with the MLS Cup Playoffs. The regular season doesn't finish until November, the latest ever date.
Every team will play 34 games, including an equal number of home and away fixtures. Teams play opponents within their conference at least twice and only have two cross-conference matches. The winner of each conference automatically qualifies for the semi-finals. Teams that finish second to seventh qualify for the first playoff round.
In previous guides, we have outlined the importance of home advantage in the MLS. With fans starting to return, will it once again be a case of 'home comfort?' Are there any other useful trends? Finally, who is the most likely winner of the 2021 MLS Playoffs?
---
Does the MLS Have a Home Bias?
The simple answer is 'yes.'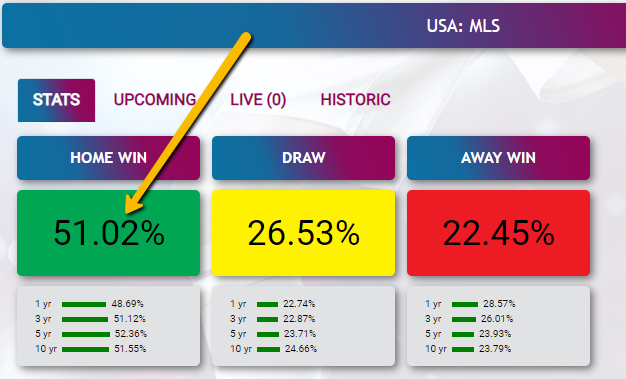 In the last ten years, the home win rate in the MLS is 51.55%. Last year, it fell to below 49%, probably due to the lack of fans. For the record, the English Premier League's home win rate is under 45% and is less than 40% in the last year.
This is likely due in a large part to the extensive travel required to games with teams only allowed a minimal amount of chartered flights, with them often travelling to games on standard scheduled flights just like normal passengers. For some games, this can involve multiple flights and long lay overs – yes, Rooney and Zlatan had to travel commercial at times and kicking their heals in the airport just like everyone else during their time in the MLS.

You would think that the bookies have factored this into their pricing. However, blindly backing MLS teams at home, which are available at odds of 4.00 or less to win, would have yielded a profit of 29 units in the last four years. What's fascinating is that most of this profit came in 2020 when there were no fans, but potentially influenced by the MLS Is Back cup where most of the games were played in Orlando. So just bear that in mind.
Focusing on teams at odds of between 2.00 and 4.00 has been profitable in the last two seasons and would already have earned a 5-unit profit from the few games we have had so far.
All in all, this is a great starting point from which to build. Take into account factors such as team news and current form, and you'll potentially earn even more profit. Then there is the small matter of distance travelled. The United States is the size of a continent, so travelling for an away game is a little different than in European leagues!
In recent times, the quality of travel arrangements has improved for players, but these lengthy journeys on airplanes can't help players. This is especially the case if they've played a few days earlier.

---
Are There Any Other Useful Trends?
On average, the MLS has more goals than the English Premier League. More than 60% of matches have had over 2.5 goals in the last three years, compared to less than 52% in England's top flight. Also, while 28.69% of EPL games have had over 3.5 goals in the last three years, that percentage is almost 36% in the United States.
However, the bookmakers have covered this in their odds, unfortunately. Backing over 3.5 goals blindly, for example, would result in a substantial loss of over 90 units since 2018.
Yet one useful trend to look out for is the strength of home teams in the second half of matches. Remember, over 51% of hosts win their matches in the MLS. Yet only 28% of games feature a home team winning at half-time AND full-time. In 18% of games, the home side wins when it is a draw at HT.
Interestingly, the away side only achieves a half-time/full-time win combination 8% of the time!
Another fascinating thing about the MLS is the significant difference between first-half and second-half goals. In the last three years in the English Premier League, 35% of games have had over 1.5 HT goals, and 43.5% had over 1.5 second-half goals.
In the MLS, 38% of over 1.5 HT goals, but almost 55% had over 1.5 second-half goals! Therefore, patience is key in the MLS. Bide your time, and goals WILL come.
---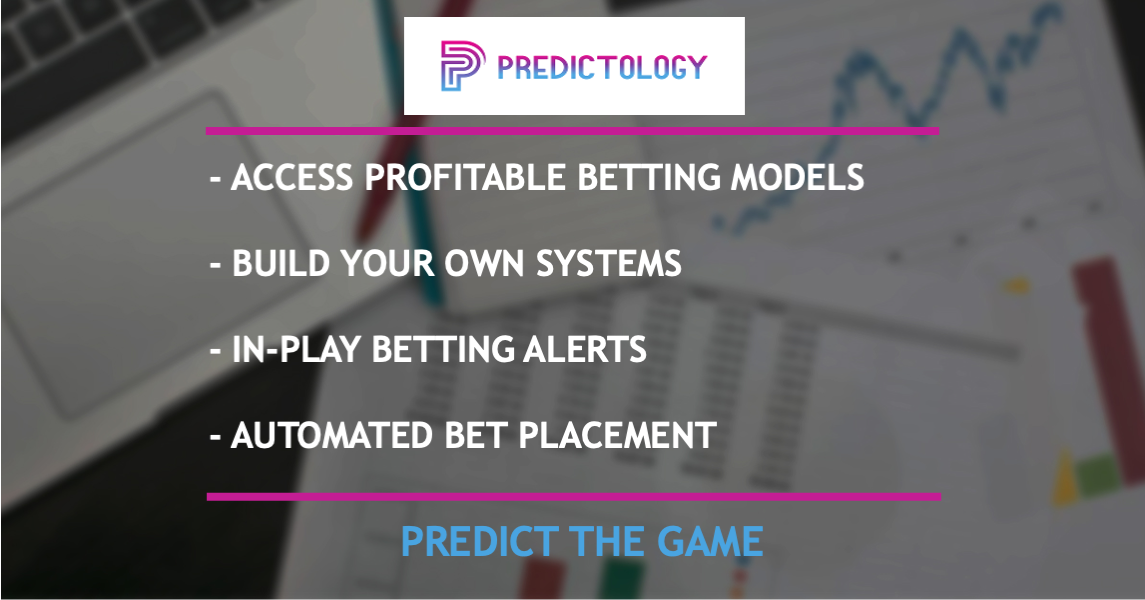 Who is Likely to Win the 2021 MLS Playoffs?
The bookmakers are struggling to pick a winner as Columbus Crew and Los Angeles FC are joint-favourites with many bookmakers. You can get odds of around 6.50 on either one. Seattle Sounders FC are next at 8.00 in most places.
When you bear in mind that half the Eastern Conference and over half of the Western Conference will make the playoffs, considering relative outsiders for at least place betting purposes makes sense. If you can find a bookmaker willing to give you ¼ odds for making the semi-finals, then go for it! Otherwise, you'll generally only get ½ odds on a team reaching the final.
Therefore, it is worth considering Sporting Kansas City at 23.00. The team was top of the Western Conference when it was suspended last season. They should make the playoffs at the very least and surprise a few teams along the way.
Another solid option is Philadelphia Union at 17.00. They had the best record in the MLS last season, and while they haven't started well, they should ultimately make the playoffs.
As for the MVP, the smart money is on Carlos Vela if you can get any market. He is also a good option to become the top scorer, just as he was in 2019. Last season wasn't great for Vela for many reasons but, assuming he has put it all behind him, the Los Angeles FC star is the one to beat.
Former United player, Chicarito has also started the season on fire and seems to havre a point to prove after a poor first season in MLS. Well worth keeping any eye on as well.
---
Final Thoughts on the 2021 MLS Season
Lovers of Major League Soccer will be delighted that things are slowly getting back on track. A few thousand fans attend games now, and more fans will likely attend in the future. It will be a 'typical' season, which means we get to see the usual format.
While the likes of LAFC and Columbus Crew are expected to challenge for honours, don't rule out the likes of Philadelphia and Sporting Kansas City.
Finally, home advantage in the MLS is likely to remain as strong as ever. Consider backing the hosts, especially if the visitors have played in the last few days or had to travel a long way.
The MLS is a league with far more second-half goals, so if you have the opportunity, wait until half-time, then start placing your bets for fireworks in the next 45 minutes!
Gold Cup & Copa America
A number of MLS sides will lose players throughout the season due to participation in the respective tournaments above. Unlike in Europe, the league does not stop for international matches, so it can pay off to be pay attention to up coming fixtures that coincide with these tournaments to see potential opportunities where prices have not be adjust accordingly.