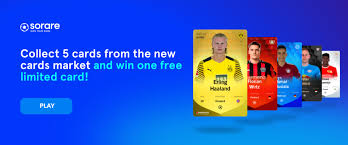 Hi Predictologists.
Unfortunately I wasn't well last week after my second COVID jab and my computer seemed to catch something as well, with none of my bets firing for two days either!
This week I wanted to give you an update on some of the systems I've been following and a report on the progress of them.
When I have time spare, I do look at the value tables but have switched mostly to using the match shortlists now but my criteria remain the same:
Look for positive value selections on the betfair exchange that match up to the shortlists and in the case of a long odds underdog being favoured by the algorithm, look to back them on an Asian Handicap.
The Asian Handicap selections have been interesting, and although there have been some volatile swings on it since I started tracking it, the recent results have been pleasing, as you can see below: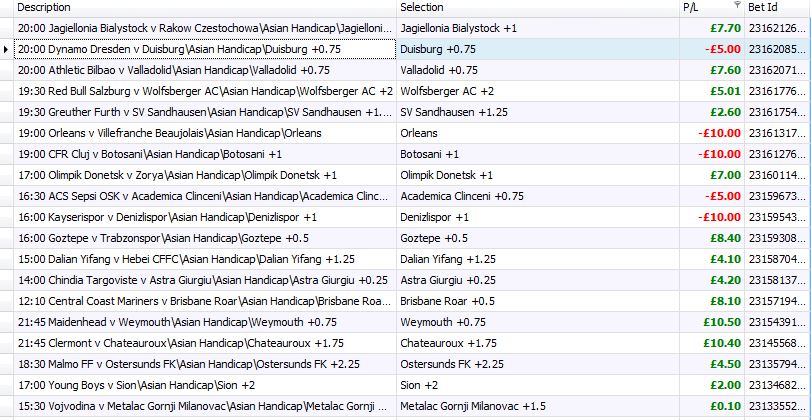 A strategy like this could be tweaked further, as I am generally choosing handicaps that are below evens and around the 1.6 to 1.7 mark. In some of these cases, the handicaps were comfortably beaten and more profit could have been made.
Another system I've derived from the Shortlists which gives us one more example of how you can use the data to create your own, is the first half 2.5 goals selections I'm tracking. These are around scratch right now and you can expect some long losing runs but from the below example, you can see how you just need a few of these to hit for a very tidy profit.

The 2.5 goals selections list has been performing well and is in profit from the recent selections.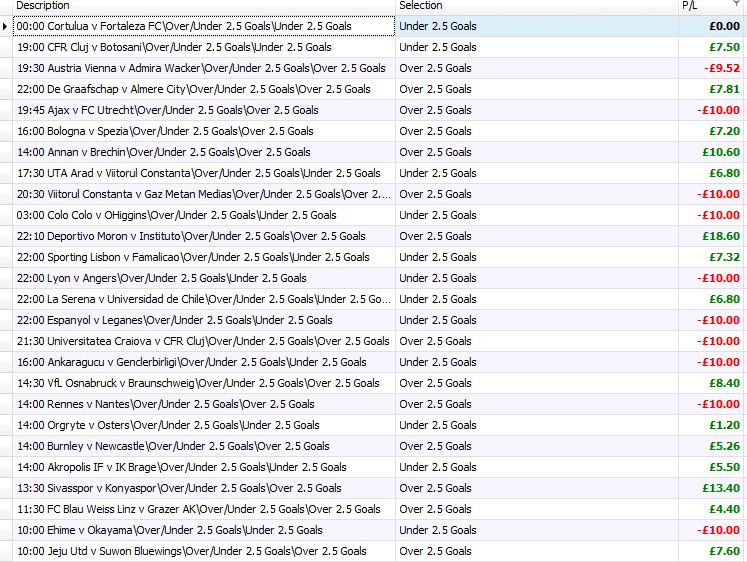 So overall, how are the systems performing? Although at present, only the 2.5 goals selections have hit a decent profit (and this is since it was rebooted), the signs are encouraging for a lot of the strategies moving in the right direction. For details of the staking plans I'm using, these are mentioned in the first post.
It's definitely import to do your own testing, tweak your strategies and have faith in your systems and you will find the reward soon enough. I am confident that the red figures will turn to green eventually, and hopefully this past week is a sign of things to come.
Thanks for reading and I'll be back next week for another update!