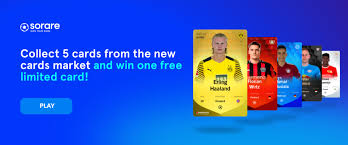 First Half, Second Half and Form Tables
Our Match Analysis and AI Prediction engine just gets more and more powerful by the day.
We've now added some pretty cool mini tables to ALL leagues.
Available tables now include
Standard League Table
First Half Table
Second Half Table
Form Table (Last 6 games)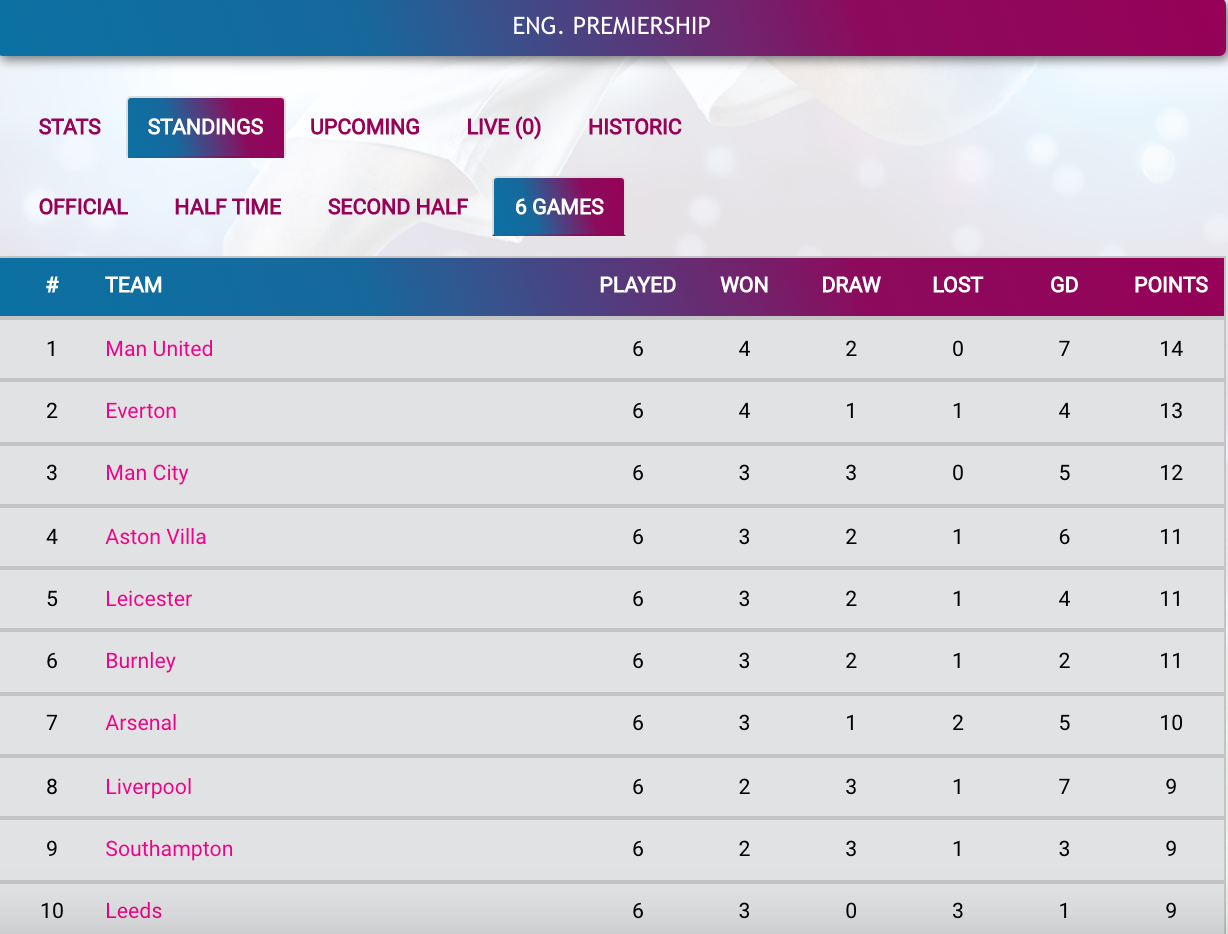 At the time of writing Man Utd are top of the form table with four wins in their last six. But it also just shows how unusual a season this is so far that (a) Man City can still be third in the form table, with only three wins in their last six, while Liverpool are down in 8th.
---
Football Traders
This kind of information will invaluable to football traders in particular.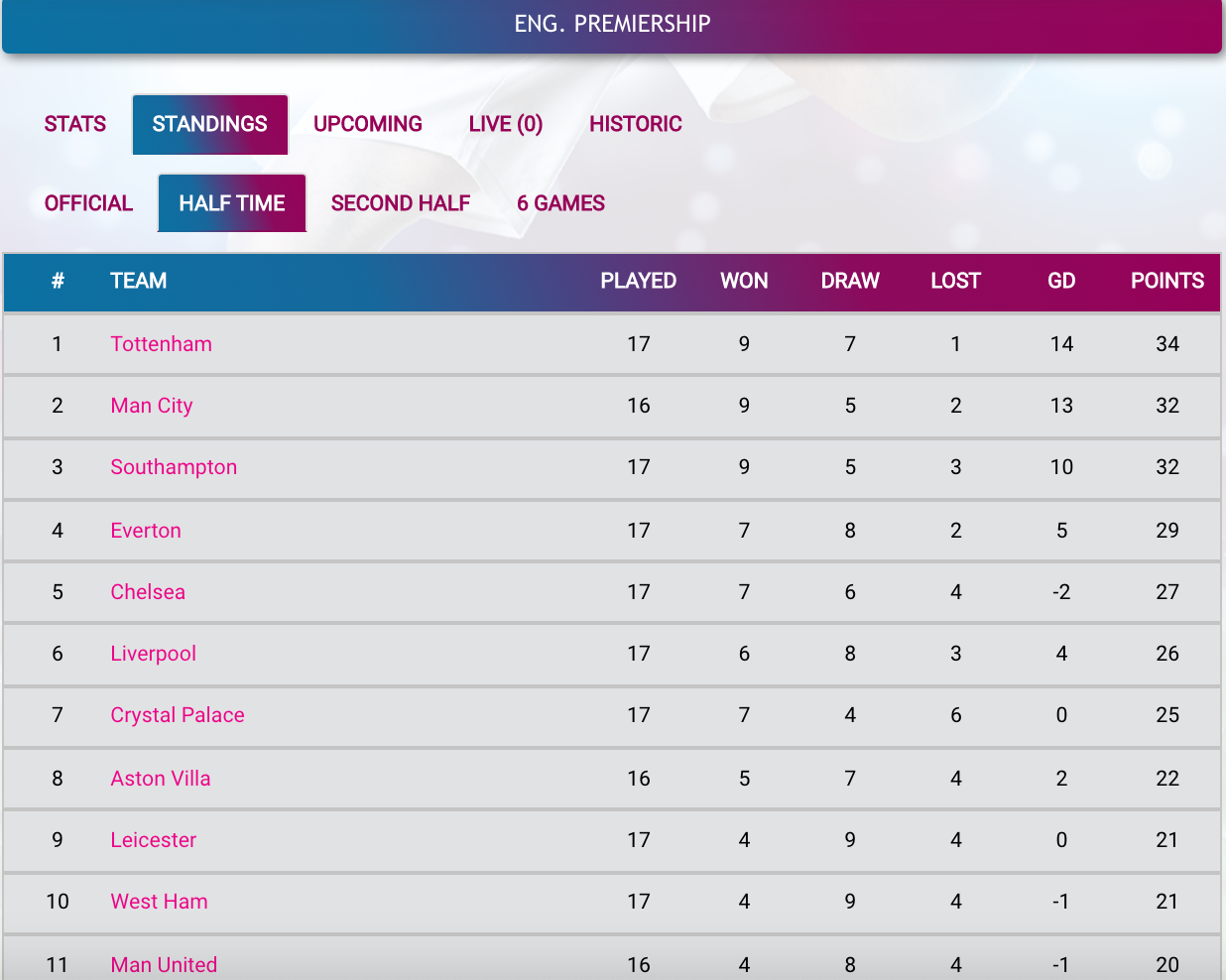 Tottenham are leading the way when it comes to the first half, coming out fast with 9 wins and 7 draws in the first 45 minutes. However, as a trader, your probably considering a lay of Spurs at half time if they are winning as they are well down in 11th place in the second half tables.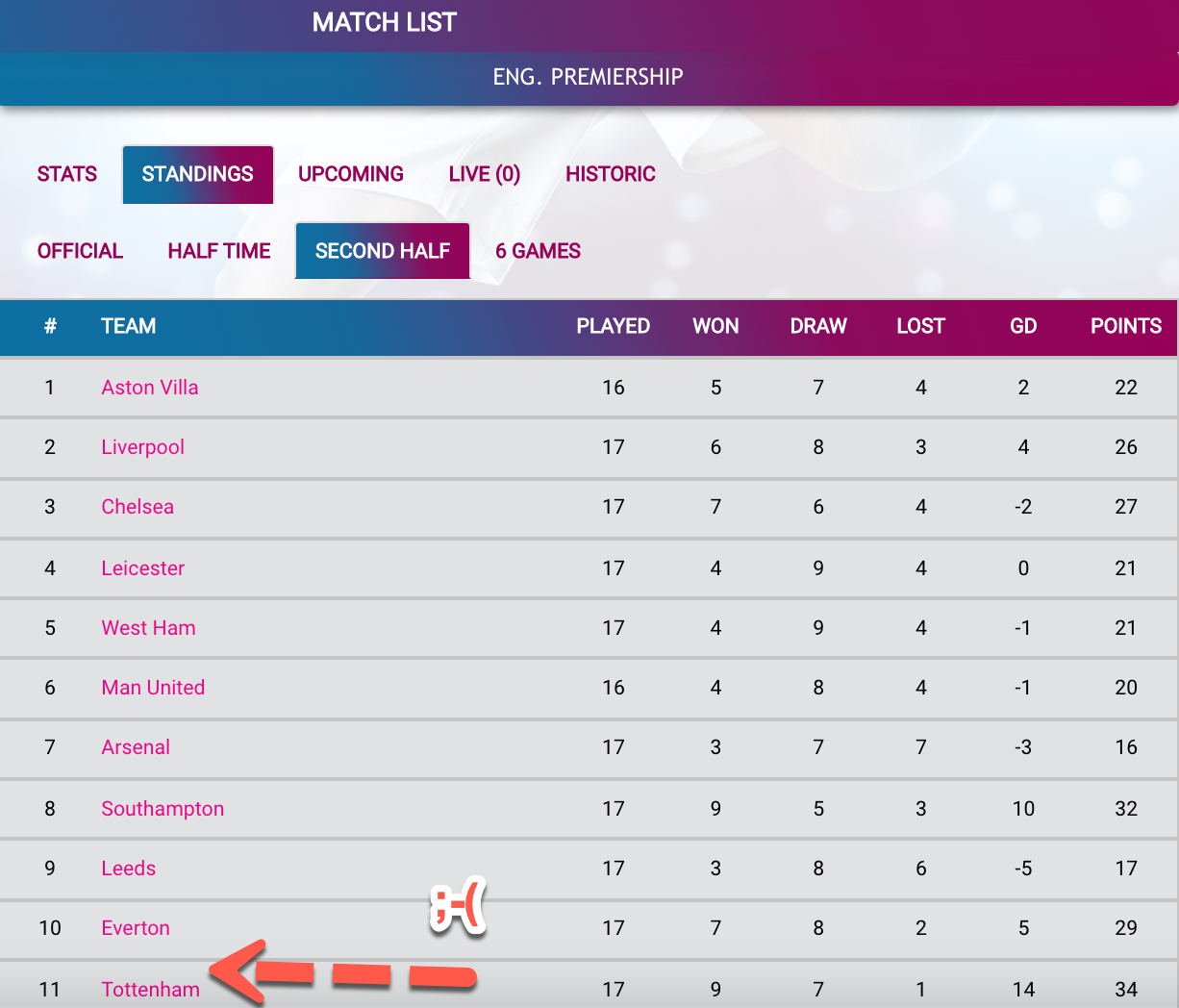 ---

Season on Season Trends
It is also super easy to see if there are any season on season trends. On the bottom left of the page you can select any season you like 2001/02 and if we have the data for that league it will present all the different tables for you to review and compare.
For example, it seems like a recurring theme for Tottenham and their second half form.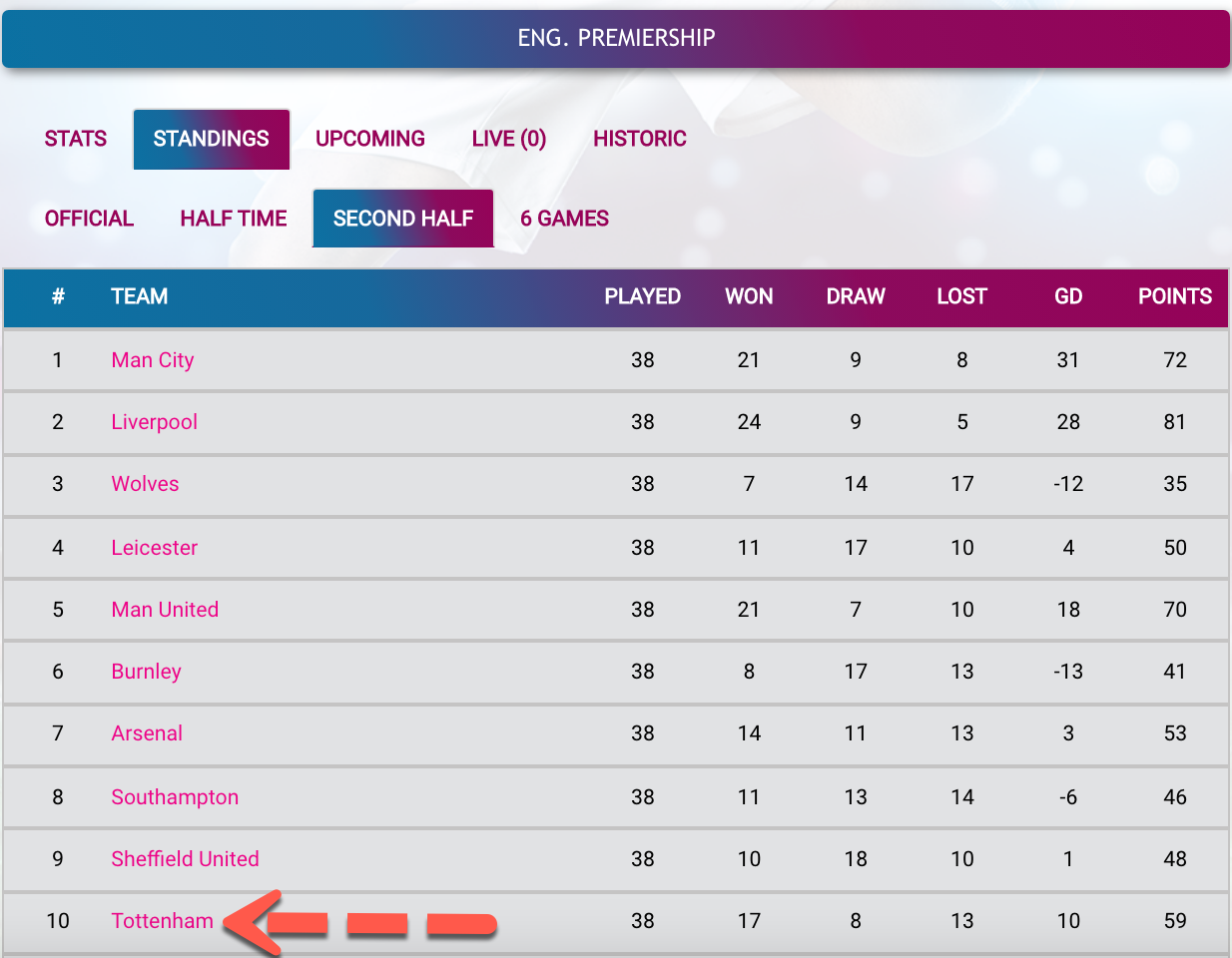 Over the last six seasons
2020/21 – League Position =4th   | Second Half Table Position = 11th (-7)
2019/20 – League Position = 6th  | Second Half Table Position = 10th (-4)
2018/19 – League Position = 4th   | Second Half Table Position = 6th (-2)
2017/18 – League Position =  3rd  | Second Half Table Position = 2nd (+1)
2016/17 – League Position = 2nd  | Second Half Table Position = 2nd (Ev)
Maybe this is part of the clue to what has gone wrong with Spurs in recent seasons. When they were pushing for the title under Poch, there was no discernible drop off in their second half performances (2016-2018). But since the start of the 2018 season, there has been a notable drop in performance in the second half of games, with a combined 13 place deficit on their second half form compared with their first half form. In fact, season on season, it has got worse.
Until we see a change in these numbers,  I for one will continue to be happy to take Spurs on in the second half of games, particularly when they are winning.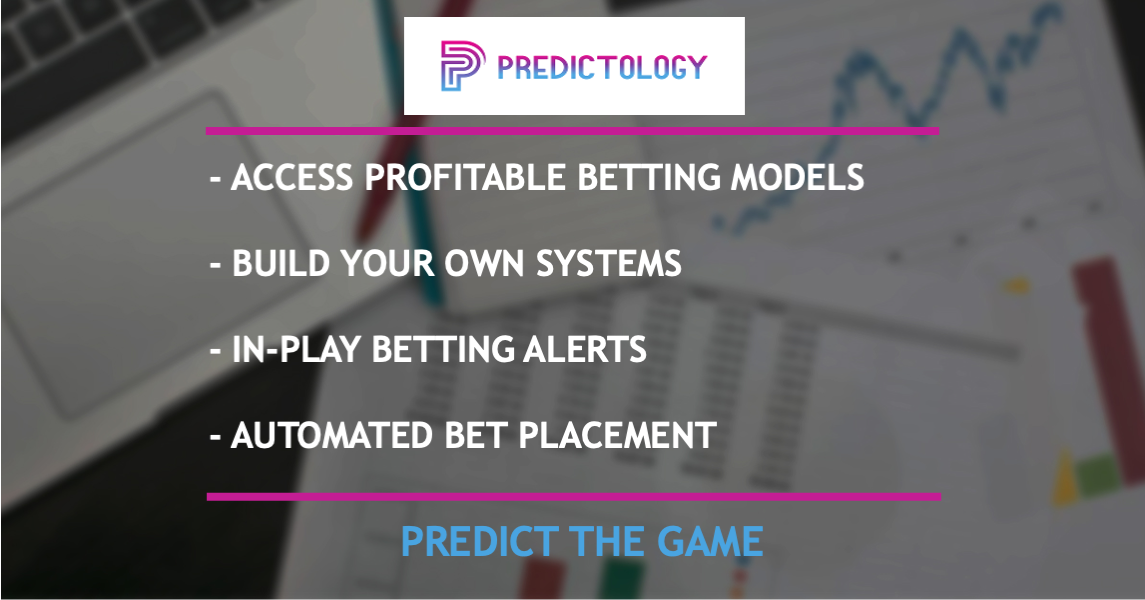 ---
Your Thoughts…
Found these tables and insights useful?
How do you use form tables such as these in your betting and trading?
Is there a topic you'd like us write about next?
Let us know in the comments below 🙂