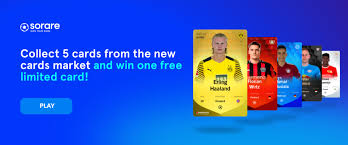 How To Enjoy Low Risk, Long Term Profits With Draw No Bet (DNB) Accumulators
The savvy individual views sports betting similarly to the stock market. Indeed, it is better in many ways. Firstly, you don't pay tax on your profits. Secondly, it is more fun if you like sports and thirdly, there are few barriers to entry. This is unlike other forms of investment where you often need a bankroll in the thousands.
The process of treating betting as an investment necessitates the creation of a portfolio. It should contain a wide variety of strategies with different risk/reward ratios. As much fun as it is to chase long odds wins, it pays to be prudent and create a few systems with a high win percentage.
Yes, the odds on such selections are short, but the win rate is high, and losing streaks are shorter. You can slightly boost earnings while still retaining a reasonable strike rate in the form of short odds accumulators. It involves picking several extremely strong favourites.
You can add another string to your bow by including Draw No Bet accumulators in the mix.
---
How Does Draw No Bet Work?
The Draw No Bet concept is relatively simple. Let's say you back Everton to beat West Ham using the DNB option. If the Toffees only draw the game, you get your money back. The odds are significantly lower than for a win only bet, of course, but you at least get the security of a returned stake in the event of a draw.
I took a random women's game to show the difference in odds. Let's say you fancied Adelaide Comets to beat Adelaide University. However, you acknowledge that it is a close game and are not sure if odds of 2.20 for the home win represent value. Also, you are less than pleased at the Double Chance odds of 1.50

Draw No Bet offers something of a midpoint between the two. In this example, the Comets are 1.80 DNB. If you place £10 on them and they win, you make a profit of £8. If they draw, you get your £10 back. If they lose, you get nothing.

---

How DNB Can Create a Better Form of Acca Insurance
You will notice that bookmakers often provide 'Acca Insurance.' The terms and conditions vary according to the bookie. However, it always involves returning your stake if a single leg of your accumulator bet loses. For example, let's say you placed £10 on a four-team accumulator, but one of the teams draw.
Instead of the £200 bonanza you hoped for, you get your £10 stake back. It is better than nothing, but underwhelming when you were so close to a sizeable win.
With the Draw No Bet accumulator, you can try something a little different. While the overall win will be smaller, it is ideal if you are fed up with continually losing accumulators because one team always draws!
In the above screenshot, I picked four teams at random for Draw No Bet picks. The total odds of 3.68 are way below what I would have received for picking the four teams to win. Indeed, the traditional accumulator on this foursome yielded odds of 11.31.
However, if any of these teams draw, that bet gets voided with a DNB. Let's say that AEL Limassol fell to a surprise draw. In that case, if the other three teams win, you win at odds of 2.86 because the AEL game no longer counts. At a £10 stake, that's a profit of £18.60.
With a traditional accumulator, you would curse your luck and end up with nothing. If you placed the bet with a bookie that offers Acca Insurance, you would only end up with your £10 stake.
---
I Don't Like Such Short Odds!
You may be put off by the disparity in odds between DNB and your normal acca. That's okay because you have another option. Rather than making every bet a DNB, you can focus on one or two games that you feel have the potential to let you down.
Have you ever been in a situation where one 'leg' of the accumulator is on much later than the others? Many punters have told tales of such wagers falling flat. If you happen to have a DNB on this final game, you may feel a little less anxious. That is, of course, until your team falls behind!
Let's say you think that Brusque doesn't score many goals and could end up drawing 0-0 or 1-1 even though you feel they should win. Place them as a DNB, and the rest remain as 'regular' wins.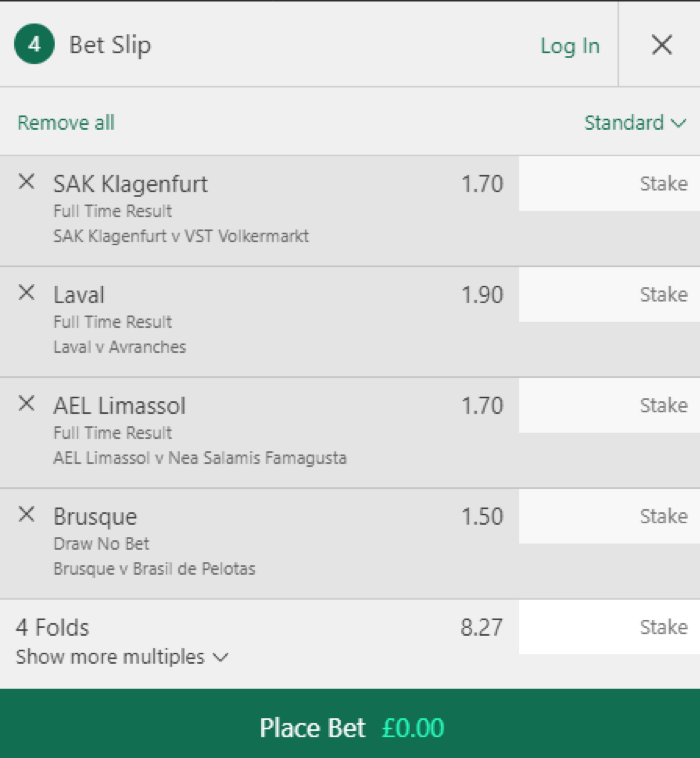 As you can see, your acca now offers odds of 8.27. This means a potential return of £82.70 from your tenner or a profit of £72.70. If Brusque confirms your fears and draw, you end up with a gain of £45.10.
You can do this with as many or as few teams as you like. It provides far better value than the bookmakers' Acca Insurance and also saves you an immense level of frustration in the bargain.
---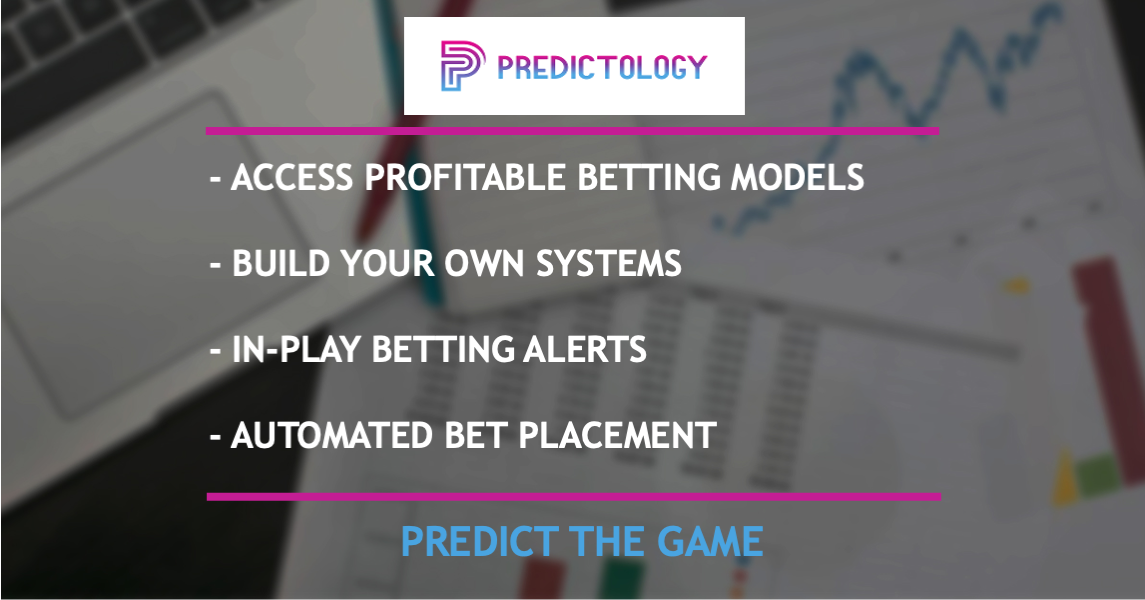 Final Thoughts on Draw No Bet Accumulators
Ultimately, Draw No Bet accumulators provide you with an opportunity to tailor your betting to suit your specific needs. If you have doubts over one or two teams in an acca but still think they will win, a DNB softens the blow if they draw.
For those that want to add a high-percentage winning strategy to their portfolio, the DNB option is an outstanding addition.
You may find it challenging to determine which teams to back outright, and which to add the safety of Draw No Bet too. For this, there is Predictology! You can find an extraordinary array of data, and also create systems of your own. As far as DNB wagers are concerned, you can find out if one of your bets concedes enough goals or doesn't score enough to be a worry.
You can check out the timing of goals, a team's ability to hold leads, come back from a losing position, and so much more. In a future article, I'll outline how you can use Predictology to create high win percentage systems to add to your portfolio.
In the meantime, you can find some good suggestions on potential strategies for sourcing Draw No Bet selections for you Acca.
---
Want more?
> How to profit on the Under 2.5 goals market

> Using Artificial Intelligence To Find Winning Bets
---
We hope you enjoyed the first in our new series of ways to "Profit With Predictology". We'll be sharing more ideas in the coming weeks and if you've found a great way to profit on Predictology, feel free to share in the comments or in our private Facebook group here.
Not a member of Predictology and want access to these AI Predictions and more? You can get started here