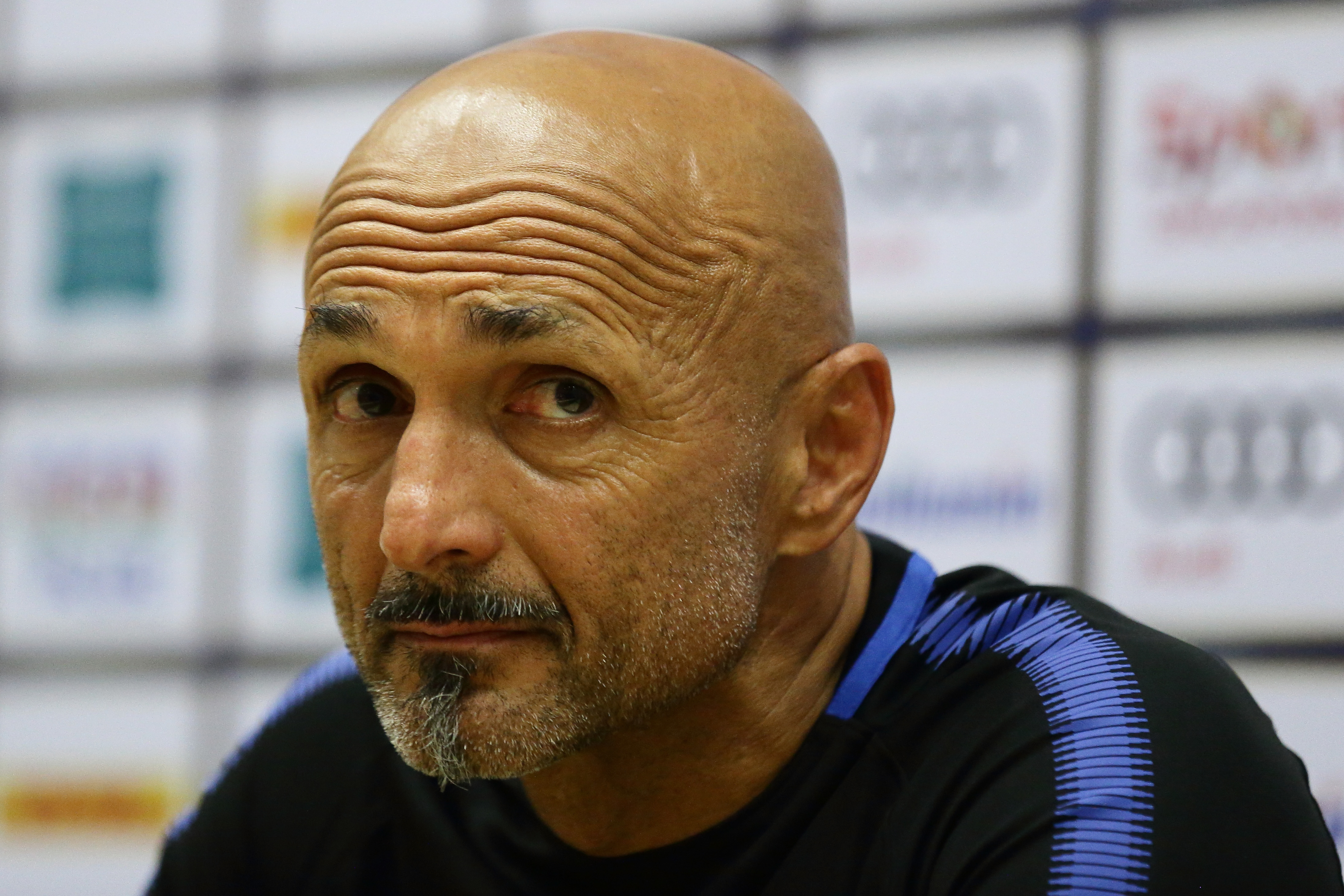 Micro Betting Strategies & Tips – 1st February 2018
With access to over 200,000 matches, spanning 22 of the top European leagues and over 100 different variables and data points, Predictology puts at your fingers the ability to create powerful and complex betting systems, develop your own portfolio of betting strategies as well as the ability to quickly create multiple micro betting strategies.
You can learn more about the importance and benefits of micro betting strategies in this blog post.  Then each Friday we share we with you some of our micro betting angles and the selections generated for the weekend ahead by these micro betting systems.
---
We couldn't follow up last weeks winning treble with odds paying out just under 7/1 as we ended up with just one winner from our three selections. We should have known that the writing was on the wall from the very first game when Deportivo gave up a 2-0 lead with only five minutes to go. Perhaps we'll have better luck this week.
Moving on to the weekend ahead and Burnley have conceded one goal per game in their three league ties since losing 2-1 to Liverpool at the start of January. None of those subsequent fixtures have broken the O2.5 Goals line.
We know Sean Dyche runs a tight ship but data from the last 6.5 seasons shows there is a 55% chance of more than two being scored this weekend.
Adding gravitas to that possibility are their opponents, Manchester City. The champions-in-waiting have now played in four-straight games featuring more than two. Marathon Bet make it 1.62 four will become five at Turf Moor.
For a slightly more ambitious flutter, O3.5 Goals in that game is 2.77, also with Marathon.
Staying with the O2.5 Goals data, a not inconsiderable 71% of Serie A teams on a run of three or more games with under 2.5 goals have gone onto reverse the form in their next tie. That percentage is from this season. If you look at the last seven, it's still happens over half the time (52.7%).
With that in mind, Inter Milan have drawn their last three games 1-1, tantalising for anyone leaning on the high side of the overs/unders line. It's 1.75 with Bet365 that they manage to either score (or concede) one more than that against lowly Crotone this weekend.
Whilst regular readers will be familiar with our "Juventus at Home" tip, first-time readers will quite rightly be questioning whether this could be classed as a tip at all!
The reality is though, this "my grandma could pick it" result yields consistent results. Indeed, if you had been betting on Juve to win at home every single week over the last 4.5 seasons, their 91%-win rate would have bagged you a 26% Return on Investment. Bona fide no-brainer territory, and a 1.25 price against Sassuolo with Matchbook.
Our systems have only surfaced one statistics-based suggestion from France this weekend. It comes in the shape of 13th-placed Caen who've now gone four home games without winning.
Numbers crunched from the last seven seasons of Ligue 1 football show teams on this poor home run are able to reverse their form 38% of the time. Visitors Nantes bucked a poor run of form last weekend with a surprise 3-0 away win at Guingamp. Perhaps explaining Caen's appealing price of 2.8 with Sky Bet.
Recommended Bet:
Caen win at  (Caen v Nantes)
Inter win and over 2.5 goals (Inter v Crotone)
Over 2.5 goals  (Burnley v Man City)
Paying around 9.64 with Ladbrokes (Place as a Treble or Trixie)
---
Predictology
We have created an incredibly powerful new betting platform which gives you all the tools you need to create your very own football betting systems!
By becoming a member of Predictology you get instant access to the following:
Over 200,000 matches and growing…
22 leagues covering 10+ seasons… and we are adding more leagues all the
time
Run and test systems in seconds with our custom built server
Assess over 100 variables, criteria to build the perfect betting system
Auto bet alerts – one email per day with all of your selections from all of your systems
1-click betting – place your bets straight from the Predictology platform
A full video guide series which will make you a system building expert in not time at all
Three custom rating models for you to use
Value tracker reports – we will tell you the matches the bookies have priced wrong every week in one simple report
10 week playbook which shares some of our own most pro table betting systems
And much, much more