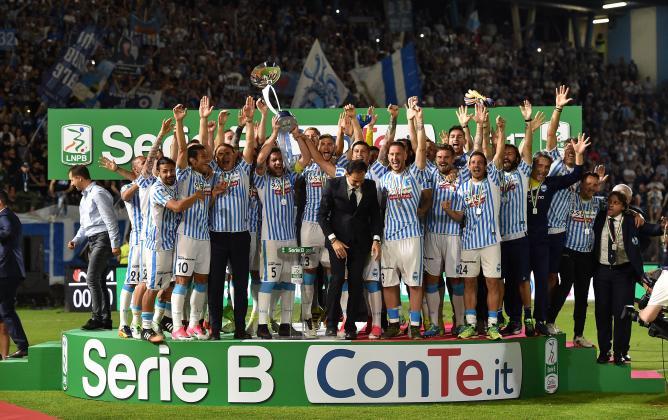 Micro Betting Strategies & Tips – 26th January 2018
With access to over 200,000 matches, spanning 22 of the top European leagues and over 100 different variables and data points, Predictology puts at your fingers the ability to create powerful and complex betting systems, develop your own portfolio of betting strategies as well as the ability to quickly create multiple micro betting strategies.
You can learn more about the importance and benefits of micro betting strategies in this blog post.  Then each Friday we share we with you some of our micro betting angles and the selections generated for the weekend ahead by these micro betting systems.
---
After coming close the week before (@15/1), we landed our recommended treble last weekend with odds paying out just under 7/1.
Moving on to the weekend ahead and it's safe to say that we believe in number crunches over fairytale hunches here at Predictology, which is why we're doing the sensible thing and swerving the world's most unpredictable cup competition this weekend.
But FA Cup football in England doesn't mean there isn't top-flight action going on elsewhere in Europe…
Over in Italy, you might look at Inter Milan's trip to SPAL and assume an easy three points for the visitors. This is a European powerhouse against a relegation-tipped "minnow", after all. But on closer inspection, there's value here.
SPAL have now gone four home games without a win, but over the last 6.5 seasons, Serie A teams on that specific run of form, have managed to collect three points 39% of the time.
Couple that with the fact Inter are winless in six in all competitions and SPAL's price of 5.6 with Marathon Bet looks too good to pass up on.
In Spain, it is safe to assume that Deportivo are not in a good place heading into the weekend. A 7-1 crushing at the hands of Real Madrid (we tipped Over 3.5 Goals in that game last week) and a place in the bottom three to boot.
But actually, there is every reason for their fans to fee optimistic ahead of the visit of Levante in this relegation six-pointer. That's because over the last 6.5 La Liga seasons, clubs on a run like Deportivo's – winless in four at home – come back to secure three points 46.5% of the time. Bet365's price of 2.0 for the home win is an appealing one.
Genoa might not set the world alight going forwards, but equally, they don't let many into their own net either. Their last four games have yielded a total of three goals, that's one every 120 minutes. Even more impressive when you notice that run included a trip to Juventus.
But that elusive O2.5 Goals game gets more likely the longer the run goes on as Serie A stats from this season show that when teams have played in at least three games with Under 2.5 Goals, a game with more than two goals occurs a massive 71% of the time.
It's 2.3 with Coral that their game with Udinese breaches the 2.5 line.
Sassuolo are another team who've been playing in low-scoring encounters recently. Perhaps visitors Atlanta can bring some with them as three of their last four matches have finished with three or more! Marathon price O2.5 Goals at 2.11 in this Saturday evening tie.
Christmas had literally come early for Napoli fans when they beat Sampdoria 3-2 on the 23rd December, but they haven't seen a great many goals since with each of their last four games totaling two or less. Serie A records from the last 6.5 seasons suggest there is a 52% chance of that trend reversing this weekend. To add gravitas, they face a Bologna side who have played in games with three or more goals in each of their last six-consecutive outings. It's 1.50 with Coral that six becomes seven.
For the record, we'll be keeping our fingers crossed for an FA Cup giant-killing or two this weekend… Safe in the knowledge that it won't ruin any bets!
Recommended Bet:
Over 2.5 goals (Genoa v Udinese)
Over 2.5 goals (Sassuolo v Atalanta)
Deportivo win (v Levante)
Paying around 9.43 with BetVictor
---
Predictology
We have created an incredibly powerful new betting platform which gives you all the tools you need to create your very own football betting systems!
By becoming a member of Predictology you get instant access to the following:
Over 200,000 matches and growing…
22 leagues covering 10+ seasons… and we are adding more leagues all the
time
Run and test systems in seconds with our custom built server
Assess over 100 variables, criteria to build the perfect betting system
Auto bet alerts – one email per day with all of your selections from all of your systems
1-click betting – place your bets straight from the Predictology platform
A full video guide series which will make you a system building expert in not time at all
Three custom rating models for you to use
Value tracker reports – we will tell you the matches the bookies have priced wrong every week in one simple report
10 week playbook which shares some of our own most pro table betting systems
And much, much more