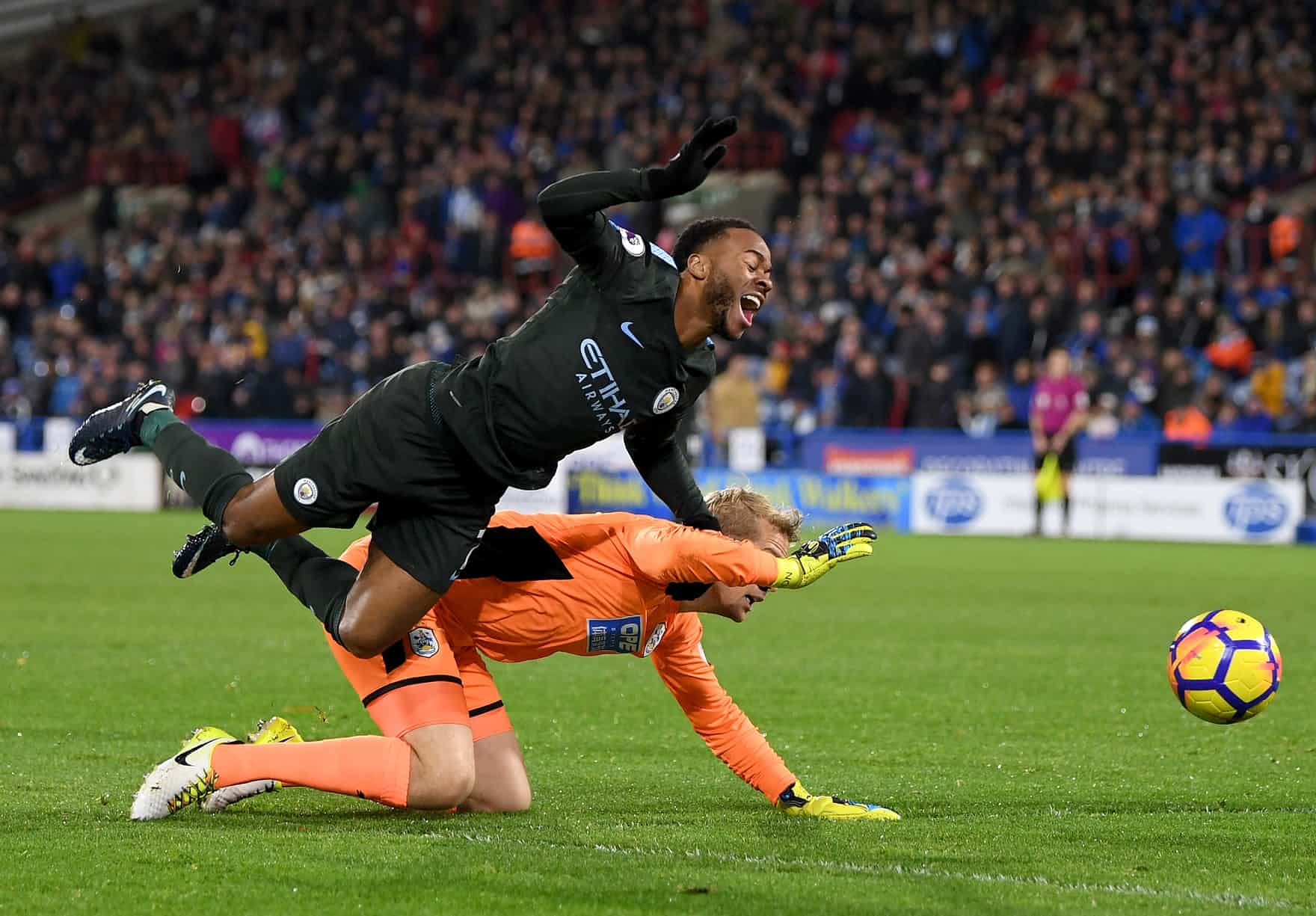 Micro Betting Strategies & Tips – 9th December
With access to over 200,000 matches, spanning 22 of the top European leagues and over 100 different variables and data points, Predictology gives the the ability to create powerful and complex betting systems, develop your own portfolio of betting strategies as well as the ability to quickly create multiple micro betting strategies.
You can learn more about the importance and benefits of micro betting strategies in this blog post.  Then each Friday we share we with you some of our micro betting angles and the selections generated for the weekend ahead by these micro betting systems.
---
Looking back:
A pleasing success-rate from our Spanish predictions last week with a perfect three-from-three coming in. Credit, of course, goes to the systems that we set up.
Firstly, we highlighted that teams who were winless in at least their last four games in La Liga had turned their fortunes around and secured a home win 40% of the time over the last seven seasons.
Leganes bucked their winless trend with a resounding 3-1 home win against Villarreal (that was 2.82 with Matchbook) and Palmas secured all three points against Betis at 2.20 with Bet365.
Completing our hat-trick in the Primera División, Espanyol played in a game with over 2.5 goals after a run of three games with two or less goals – a trend that had occurred over half the time during the last seven seasons. That came in at 2.41 with Marathon Bet.
This weekend:
First up, the most straight-forward system – and indeed tip – for the week comes from Turin.
Juventus have won 90% of their home games since the start of the 2013/14 season. Betting on the home win throughout that time would have garnered a 26.80% Return on Investment. A potentially significant profit from a straight-forward and simple system. They're 1.73 with Coral to secure yet another home win against Inter Milan.
Staying in Italy, when teams have played in three-consecutive games with under 2.5 goals, there have been over 2.5 goals in the next game 71% of the time this term.
Genoa v Atalanta therefore makes for interesting reading as both of those clubs are on that run of playing in low-scoring fixtures. It's 2.1 with Betfair that over 2.5 goals are scored in that game and the clubs can find some goals, Collectively at least.
Like Leganes and Palmas last week, Levante are on a run of four games without a win in La Liga, they're 3.46 with Marathon Bet to beat Bilbao at the Estadi Ciutat de València. The visitors haven't won in six La Liga games so that looks a generous price.
Valencia have now gone three games on the trot without more than two goals being scored, it's 1.58 with Marathon Bet that over two goals are scored in their match with Celta Vigo though. Over the last seven seasons over 2.5 goals have been scored in equivalent circumstances 52% of the time.
Arsenal are often bemoaned for their supposed lack of spirit, but history suggests that they channel the disappointment of defeat by scoring plenty of goals in their next away fixture.
Indeed, this season they have bounced back from defeat to play in away games with over two goals every single time they've been asked to. That percentage drops to a still-impressive 62% when looking at data from the last seven seasons. Bet365 have priced it at 1.8 that over 2.5 goals will be scored in their trip to Southampton.
Elsewhere in the Premier League – Huddersfield, Swansea, Tottenham and Newcastle are all winless in four at home. Data from the last seven seasons gives them all a 46.1% chance of winning on their own turf this weekend, though. This particular system has gathered a not-to-be-sniffed at 19% ROI over that time period too.
Take your pick from those four but Spurs should be on a high after their Champions League exploits and they're 1.31 with Marathon Bet to win against Stoke at Wembley.
Elsewhere from that winless-in-four grouping, Newcastle don't look a bad price at 2.65 with Marathon Bet to beat Leicester. They were a goal up before succumbing to an Eden Hazard-inspired Chelsea last weekend.
| LEAGUE | SEASON | PROFIT | ROI | WIN % | ODDS |
| --- | --- | --- | --- | --- | --- |
| Total | Total | 33.85 | 17.3% | 45.4% | 3.51 |
| Eng. Premiership | 2010/11 | 13.47 | +70.9% | 68.4 | 2.70 |
| Eng. Premiership | 2011/12 | 1.58 | +4.3% | 32.4 | 4.25 |
| Eng. Premiership | 2012/13 | 4.20 | +14.5% | 44.8 | 2.99 |
| Eng. Premiership | 2013/14 | 14.19 | +61.7% | 69.6 | 3.02 |
| Eng. Premiership | 2014/15 | -1.92 | -7.1% | 37.0 | 3.73 |
| Eng. Premiership | 2015/16 | 2.02 | +6.3% | 43.8 | 3.27 |
| Eng. Premiership | 2016/17 | 3.31 | +12.7% | 42.3 | 4.12 |
| Eng. Premiership | 2017/18 | -3.00 | – | – | 3.81 |
---
Predictology – 7 Day Free Trial
We have created an incredibly powerful new betting platform which gives you all the tools you need to create your very own football betting systems!
By becoming a member of Predictology you get instant access to the following:
Over 200,000 matches and growing…
22 leagues covering 10+ seasons… and we are adding more leagues all the
time
Run and test systems in seconds with our custom built server
Assess over 100 variables, criteria to build the perfect betting system
Auto bet alerts – one email per day with all of your selections from all of your systems
1-click betting – place your bets straight from the Predictology platform
A full video guide series which will make you a system building expert in not time at all
Three custom rating models for you to use
Value tracker reports – we will tell you the matches the bookies have priced wrong every week in one simple report
10 week playbook which shares some of our own most pro table betting systems
And much, much more